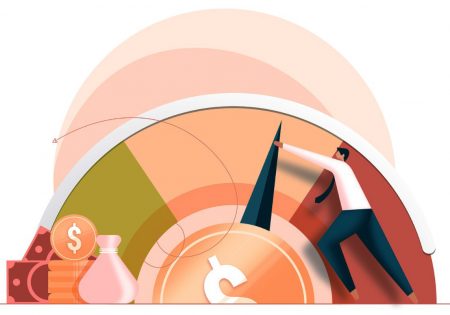 Deals & People
The M&A tear did finally slow in Q4 2022, marking the first year-over-year quarterly decline in more than four years, according to DeVoe.
Deals & People
OneDigital acquires third property-and-casualty business in past two months; Ubiquity and DriveWealth bring fractional share trading to small business 401(k)s; Merrill Lynch wealth manager and team joins First Republic; and more.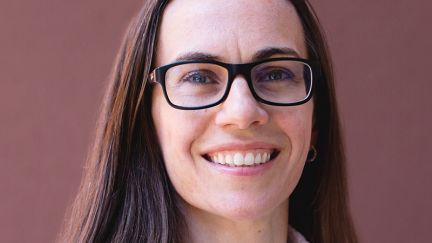 Publisher's Note
Those in the retirement plan industry have recently increased their focus on participants. Retirement plan recordkeepers, investment managers, plan sponsors, and advisers and consultants throw the word "outcomes" around...
Regulators cited the elimination of competition in filing a civil lawsuit to halt the union of Aon and Willis Towers Watson. As significant consolidation occurs across the financial services industry, some wonder whether similar issues could arise again.
Practice Management
Over the past decade, the universe of retirement plan recordkeepers has contracted from about 400 to approximately 150, with no signs of slowing. Experts say one lesson learned in this time is that not all scale is created equal.
Cover Story
How to best assess an advisory firm's worth for a merger or an acquisition.
CAPTRUST talks with PLANADVISER about its growth through mergers and acquisitions—and how this speaks to industry trends impacting private wealth and retirement plan business.
Practice Management
A look at consolidation, the role of recordkeepers and the importance of financial wellness programs.