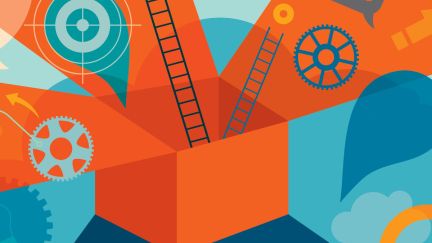 Investing
Ameriprise testing retirement income planning service; Vanguard adds short-term tax-exempt bond ETF; Franklin Templeton starts ClearBridge sustainable infrastructure ETF; and more.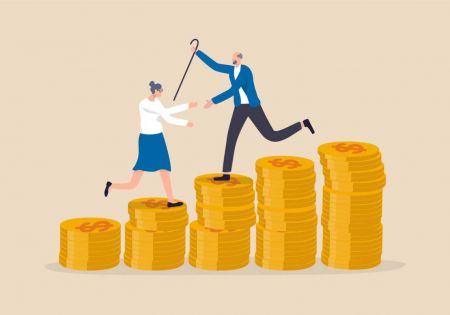 Investing
Experts speaking during a webinar said annuities provide an alternative to bonds that reduces longevity and sequence-of-return risks.
Trends
Accusations about overblown bond ratings, by Morningstar, still need to be proved, advisers say. But, if true, this could affect investor capital flows and the amount of risk that bond investors take.
PLANADVISER wades into the tricky and not uncontroversial topic of bond fund classification, or 'misclassification,' as it were.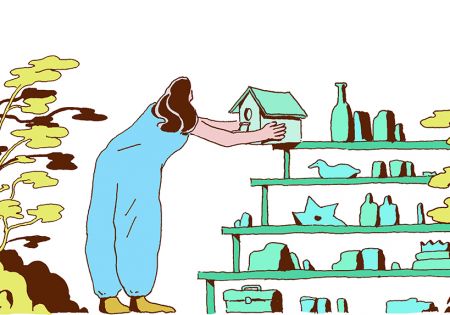 Products
Vanguard modifies managed payout fund; Transamerica launches stable value option for 403(b)s; Fidelity announces health savings mutual funds; and more.
Investing
While only 0.21% of balances were exchanged in May, it was the highest monthly activity so far this year, according to Alight Solutions.
Investing
It was the slowest start to the year in the 20-plus years of the Alight Solutions 401(k) Index.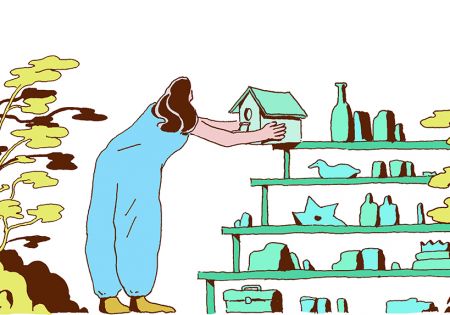 Products
Securian Asset Management introduces name changes to mutual funds; First Trust adds fixed-income ETF; and Citi creates bond funding environmental and climate finance.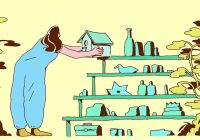 Products
ProShares unveils ETF suite; TRPC adds Stadion StoryLine to retirement solutions platform, T. Rowe Price creates Dynamic Credit Fund.