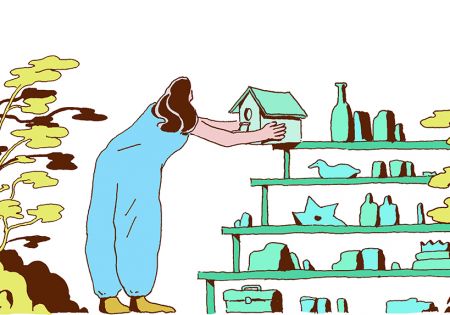 Products
Vanguard modifies managed payout fund; Transamerica launches stable value option for 403(b)s; Fidelity announces health savings mutual funds; and more.
Investing
While only 0.21% of balances were exchanged in May, it was the highest monthly activity so far this year, according to Alight Solutions.
Investing
It was the slowest start to the year in the 20-plus years of the Alight Solutions 401(k) Index.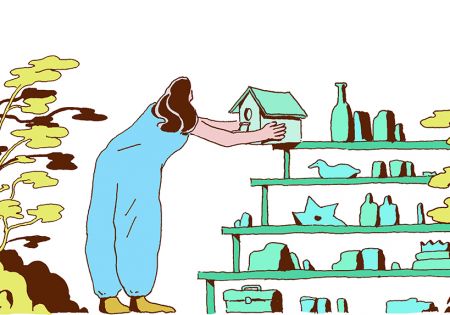 Products
Securian Asset Management introduces name changes to mutual funds; First Trust adds fixed-income ETF; and Citi creates bond funding environmental and climate finance.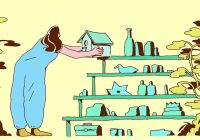 Products
ProShares unveils ETF suite; TRPC adds Stadion StoryLine to retirement solutions platform, T. Rowe Price creates Dynamic Credit Fund.