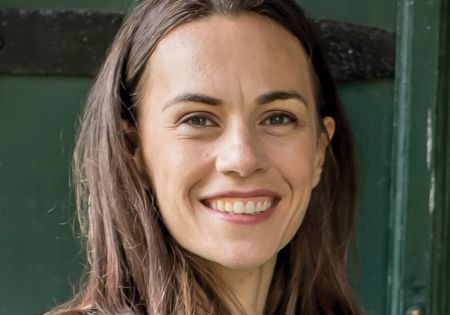 Publisher's Note
Many advisers have work to do, to help their clients help their workers attain retirement readiness.
Winners' Circle
Past Retirement Plan Advisers of the Year discuss building a successful firm.
Publisher's Note
Our Retirement Plan Adviser of the Year winners have 'A'ced the test of time.
Products
Ongoing education makes participants aware of the plan and underscores its value.