Products
Another financial investment advisory can now bring clients' "held-away" retirement saving accounts under management.
Deals & People
Shelly Nolfi and Holly Monday will join in the newly created positions of assistant vice president for client management and expansion.
Products
The retirement provider, which acquired Securian Financial's $17 billion recordkeeping business last year, announced seven new features and products.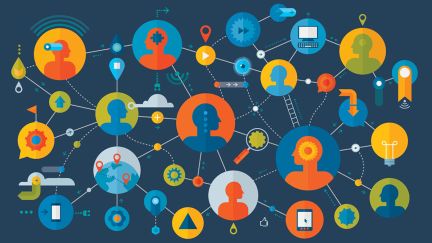 Deals & People
Newfront hires Sakata, Nelson to retirement services team; Bartlett joins Choreo as SVP of advisers; startup AdvisorCheck taps former RIA head Tam for CEO; and more.
Client Service
Recordkeeper Principal reports SMB retirement plan growth and volatility among large plan sponsors, and Prudential's institutional retirement unit had pension risk transfer growth.
Deals & People
Of the 18 retirement deals through the first half of 2023, 2 came from wealth advisories 'dipping their toes' in retirement waters, the consultancy notes.
Investing
The uptick occurred even as assets under management fell for the first time since the 2008 financial crisis, according to an annual study.
Deals & People
NFP Retirement continues to build its team under new president Joel Shapiro, who started in May.
Deals & People
The deal would boost Franklin's defined contribution asset management to $90 billion in AUM, while Great-West, parent of Empower, will gain a stake in Franklin.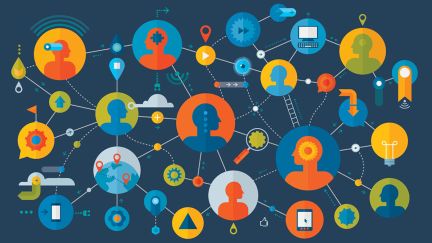 Deals & People
TIAA snags Kivett from Prudential for new 401(k) role; Voya expands workplace solutions team with Ritter, Bandani; new RIA Modern Wealth brings on two Goldman VPs; and more.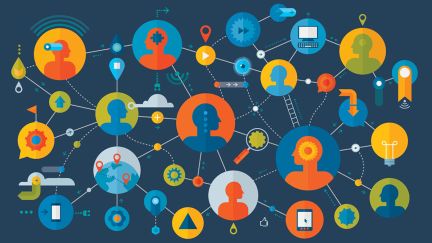 Deals & People
Marathon Asset Management adds Boyle as managing director; Fiduciary Trust announces Queler as head of wealth management; and more.
Deals & People
Atria Wealth Solutions acquires Grove Point Financial; Pensionmark welcomes Xponential Growth Solutions; and more.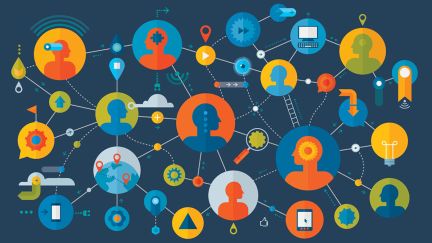 Deals & People
Asset Management hires emerging markets head; FuturePlan appoints divisional VP; KKR names chief investment strategist; and more.
Deals & People
PCIA acquires Cornerstone; Creative Planning adds Telarray Advisors; Heffernan Network acquires Kettering Rose; and more.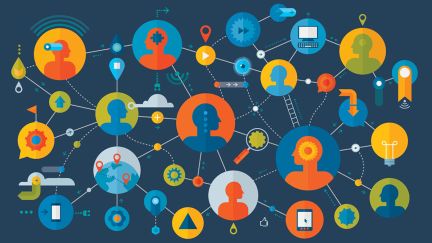 Deals & People
T. Rowe Price announces Shen as Chief Data Officer; New York Life Appoints Tillotson as Chief Compliance Officer; O'Brien named head of portfolio management at Insight Investment; and more.
Products
Services include combining, monitoring, and advising wealth across investments, including workplace retirement plans.
Client Service
Advisers and plan sponsors should encourage savers to focus on opportunities from the Secure 2.0 Act and on building up an emergency reserve, according to J.P. Morgan experts.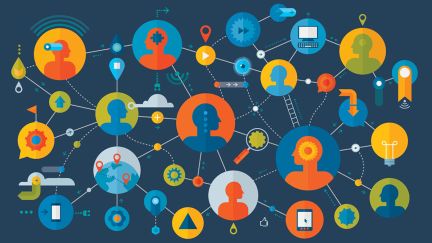 Deals & People
DCIIA votes in 2023 committee members; Aon adds personnel to pooled employer plan sales group; TIAA adds wealth distribution head; and more.
Deals & People
Cetera invests in $1.7B Kansas-based advisory; Atria snags two adviser practices from LPL; and more.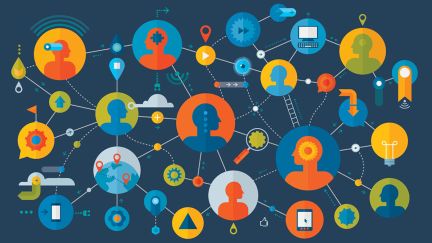 Deals & People
Lincoln Financial Group names Vince Garzarella VP; Northern Trust Asset Management names new presidents; Empower promotes Noble to general counsel; and more.