Investing
The past two years have been challenging for institutional investors, but they have also brought about opportunities to address some long-term financial challenges.
Compliance
Supporters of the NAIC annuity transaction suitability model say a fiduciary-only approach to annuity purchase advice would limit consumer choice—a claim its opponents dispute.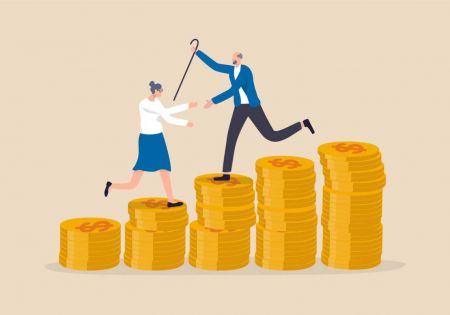 Investing
Experts speaking during a webinar said annuities provide an alternative to bonds that reduces longevity and sequence-of-return risks.