Tag:
401(k) loan
Products
The firm is also offering free fiduciary and wellness services to employers.
Client Service
The Savings Preservation Working Group says that at least 33% and as many as 47% of plan participants withdraw part or all of their retirement savings when switching jobs.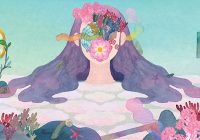 Trendspotting
If a sponsor does not respond, it could risk a civil and/or DOL lawsuit.