Products
The firms, which collaborated to launch a new adviser managed account solution, say the retirement plan industry has both the capability and the obligation to close the workplace retirement savings coverage gap.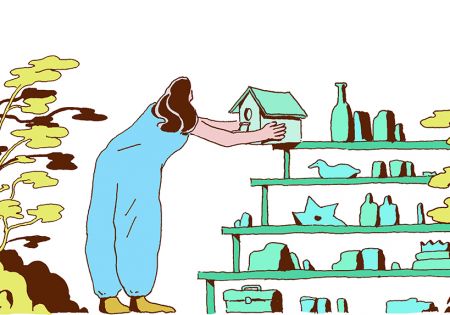 Products
Hartford Funds builds ESG-focused ETF; MSCI acquires RCA; and Wilshire releases systematic cross premia index.
Products
The company says it used feedback from its participants in creating the mobile app.
Products
OneDigital and Ascensus recently announced the availability of a 'co-created small market solution,' making OneDigital the latest adviser aggregator to launch a DC plan solution targeted at small businesses.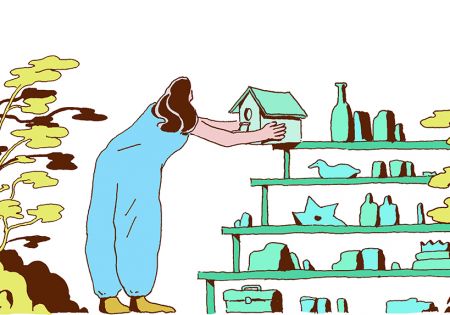 Products
Vanguard to launch two active funds, reopen Wellington fund; As You Sow issues corporate 401(k) sustainability scorecard; MIM broadens investor access to public fixed income strategies; and more.
Products
The nonprofit financial wellness provider SaverLife has teamed up with the KFC Foundation to meet the straightforward but ambitious goal of ensuring KFC workers can amass $500 in emergency savings.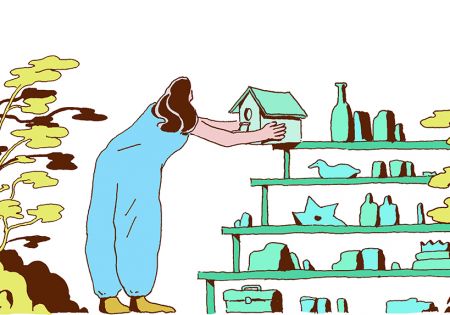 Products
CUNA Mutual Group issues new annuity with Members Life; Lincoln Financial Group Partners with YourPath; and Allianz Life launches income and annuity solution.
Products
The standards it's developing provide 'more explicit guidance' to decrease cyber fraud.
Products
It can cull data for advisers, banks, credit unions, insurance firms and other institutions to give an overview of a person's defined contribution plan holdings.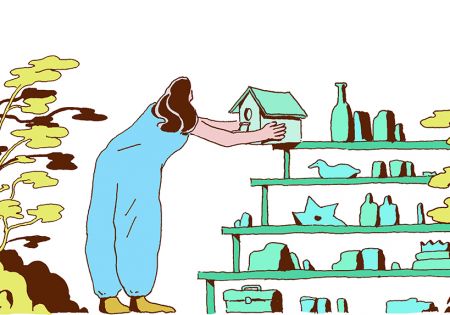 Products
Fiduciary Insurance Services to provide annuity evaluation services; Alegeus partners with CAPTRUST on new HSA solution; and Cabana launches new ETF suite with ETC.
Products
The platform uses Franklin Templeton's Goals Optimization Engine and helps advisers provide an offering to small DC plan sponsors and participants in a cost-efficient way.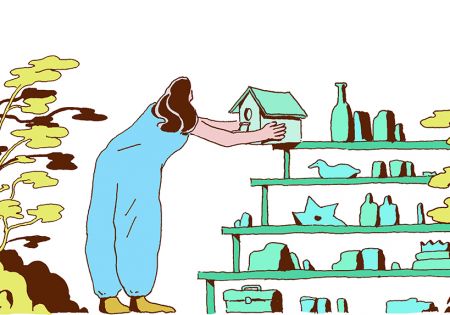 Products
MFS makes changes to CIT line and Diligend and eVestment partner on data exchange platform.
Products
Select large employers on Principal's recordkeeping platform can provide access to Edelman Financial Engines' financial planners, an array of financial education tools and online advice.
Products
The firm is partnering with vWise Inc., a platform designed to be effective in institutional, adviser-sold and retail financial markets.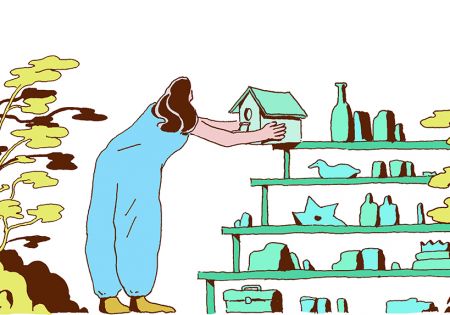 Products
Northern Trust announces latest digital document capture feature; Adaptive Investments partners with WealthShield to manage portfolios; and Equitable adds managed accounts and cash balance plan to solutions for small businesses.