Products
The payroll and small 401(k) provider has signed 25,000 plans to its PEP.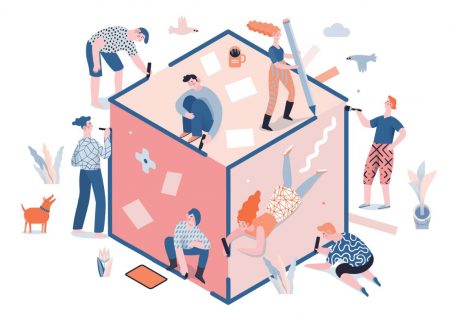 Products
RIA Burney gives Goldman Advisor Solutions another win; LPL advisers now have access to PreciseFP client engagement tools; Cetera adds YChart research and communications platforms.
Products
A TIAA survey of 80 plan sponsors points to the need for plan sponsors, advisers and providers to provide a low-cost default retirement income option.
Products
The firm calls its Secure Retirement 403(b) PEP the first to market, following a years-long push for PEPs in the private 401(k) space.
Products
The head of Prudential's retirement strategy division discusses the firm's key focus areas for getting guaranteed income annuities into participants' savings.
Products
The in-plan retirement income marker coincides with another record quarter for retail annuities, according to a separate report from LIMRA.
Products
Meanwhile, Nationwide announces a new lifetime income annuity.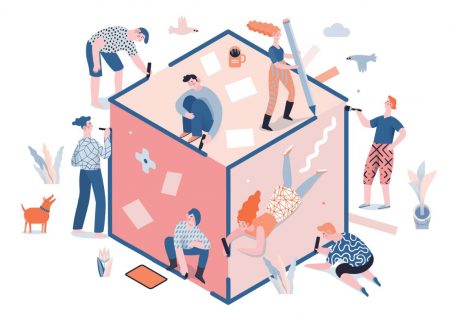 Products
Passthrough and STP Investment Services announce partnership; Viu by Hub partners with SafeStreets; FusionIQ selects FinMason as investment data provider; and more.
Products
An initial program targeting the midsize plan sponsor market saw 38% participant engagement.
Products
The investment giant has registered a Bermuda affiliate to focus on the booming pension risk transfer and retail annuity markets, according to a filing.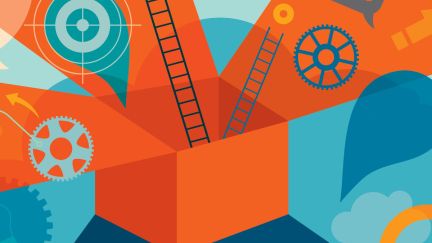 Products
Schwab introduces tools for workers with student loan debt; CapIntel launches proposal builder for SEC Marketing Rule compliance; Penny Finance adds automated money insight; and more.
Products
Morningstar named the two firms among their top digital investment advisers along with Schwab, Betterment and Wealthfront.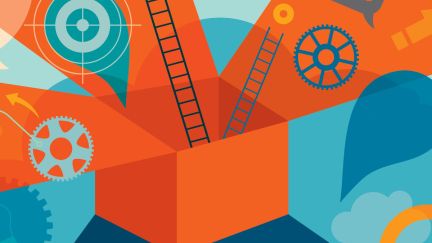 Products
BlackRock Debuts First Buffer ETFs; SMArtX Adds 15 Investment Strategies; Fidelity Refiles Spot Bitcoin ETF Application.
Products
An IRS clarification that expanded audits for PEPs may be a factor for some providers in leaving the market.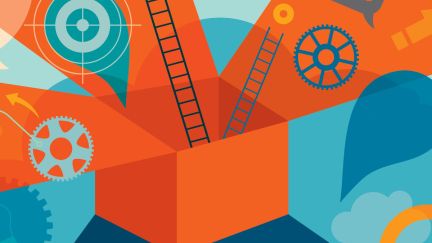 Products
FundFront introduces white label alternative investment platform; Wealth.com unveils AI legal assistant; Schwab to launch the Schwab High Yield Bond ETF.
Products
Three different chatbots serve as examples of how AI technology can streamline multiple parts of the business.
Products
The pooled employer plan solution will be available on Ameritas' flexible retirement plan platform.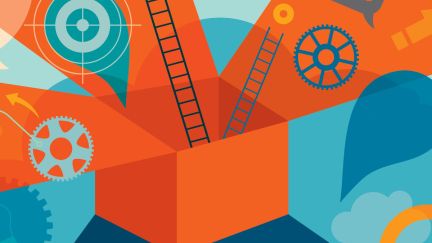 Products
Aptus Capital Advisors Launches New Enhanced Yield ETF; MetLife and Lyra Health Expand Workplace Mental Health Access; Alight Expands Global Employee Benefits Solution.
Products
Users will be able to view their education savings alongside their other investments in one dashboard. 
Products
The proprietary health savings account will put participant savings into Hub-selected investment funds.