Data & Research
Data & Research
A majority of these parents said they otherwise would have used the money for personal finances.
Data & Research
The projected cost of health care for the average couple retiring today is up 30% from 10 years ago, according to new data shared by Fidelity, underscoring the need to muster more holistic financial planning resources for workers and retirees.
Data & Research
In some ways, the gig economy was flourishing prior to the pandemic. Studies suggest the growth is likely to continue, based on a variety of related factors.
Data & Research
Plus, confidence about Medicare and Social Security benefits reaches an all-time high.
Data & Research
Financial providers can partner with employers to offer the benefit and help employees achieve their goals.
Data & Research
Morningstar and the CFA Institute have found the United States is among the nations with the lowest number of women in financial services.
Data & Research
More than one-third failed a basic Social Security quiz administered by MassMutual.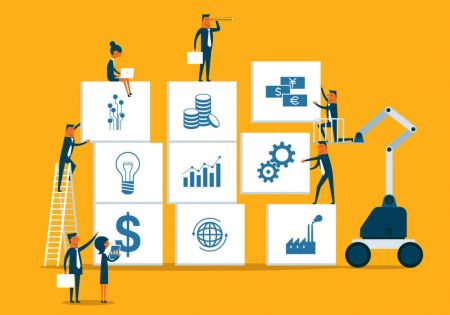 Data & Research
A Broadridge Asset Management expert explains how financial advisers can follow in their tracks. 
Data & Research
Many are refocusing on financial wellness programs and retirement income options.
Data & Research
A new research report out of the Wharton School suggests changes to required minimum distribution (RMD) rules might not have as big an impact in practice as many might expect, though one subset of clients seems likely to benefit the most from an older RMD age. 
Data & Research
However, many are implementing new practices and technologies to combat these effects.