Client Service
Client Service
Financial advisers and professionals explain what they are hearing from clients and what they anticipate for the upcoming year.
exclusives
Since 2014, the consolidation that has taken place among recordkeepers and advisers has played to SageView's strengths as an aggregator, says CEO Randy Long.
exclusives
Plan sponsors are looking for better financial wellness education and communication with employees after their experiences in 2020.
Client Service
Flexible schedules are expected to continue post-pandemic, resulting in better access to coaching for more retirement plan participants.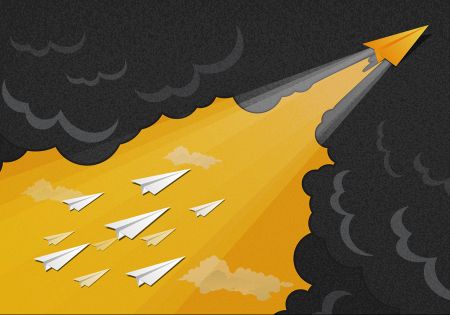 Client Service
A calm, measured approach will help retirement plan participants make the right decisions.
Client Service
Quantity of information and time are two important factors when it comes to improving financial savings habits for participants.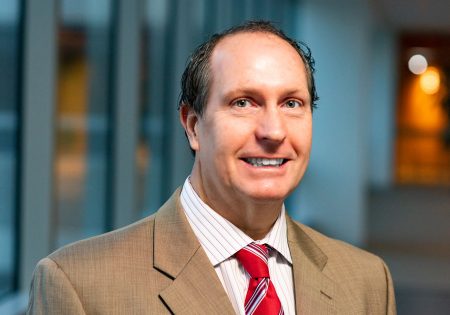 exclusives
Though he now works under a different firm than when he won recognition as a PLANSPONSOR Retirement Plan Adviser of the Year in 2014, Joe Connell says his core approach to the business remains the same.
Client Service
With representation being top of mind in 2020, companies are reconsidering the makeup of their workforces and their retirement plan committees.
Client Service
Like so many other industries, the financial planning community is being adversely impacted by the pandemic, Nationwide reported in a survey.
exclusives
Counting hours, implementing cashouts and finding missing participants are some of the processes plan sponsors need to review for the SECURE Act's new requirement.
exclusives
Given the firm's forward-thinking attitude, not all that much has changed since Pensionmark was recognized as the 2013 PLANSPONSOR Multi-Office Adviser Team of the Year, apart from the size of the firm.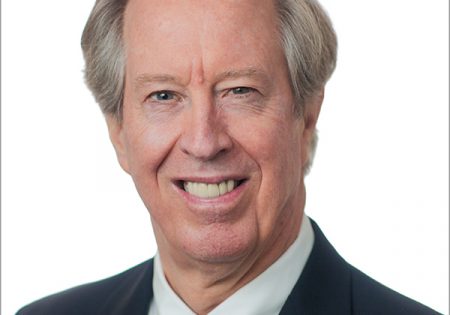 exclusives
One sign of the changing times since Jeb Graham was named Retirement Plan Adviser of the Year in 2013 is that plan sponsors are much more interested in the financial and physical well-being of their employees.
exclusives
Stephanie Hunt at Atlanta Retirement Partners is closely involved with the Food Bank of Northeast Georgia; she particularly enjoys donating her time to the Food 2 Kids program.
Client Service
Experts weigh in on health savings accounts (HSAs) and the need for health care education in the retirement industry.
Client Service
Panelists discussed how employers can add different lifetime income options into their plans and the appropriate products to use.