exclusives
Providing Barron's magazine subscriptions to graduate students at her alma mater is one way Rita Fiumara, a retirement plan specialist at UBS, hopes to help improve financial literacy in the U.S.
Client Service
The 2017 PLANSPONSOR Large Adviser Team of the Year has gone through two major acquisitions in the past three years.
exclusives
Individual circumstances determine whether an annuity is right for an individual, how much of their assets should be annuitized and which type of annuity is best.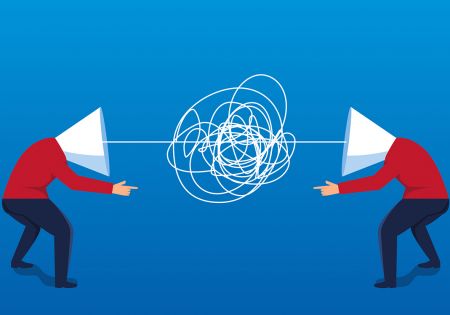 Client Service
Experts outline several ways advisers can ensure they keep the loyalty of their clients.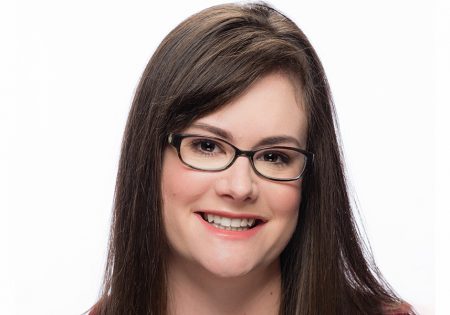 Client Service
The practice's leaders say all decisions made for a plan must improve participants' retirement readiness, which they describe as a top priority.
Client Service
Despite the lack of in-person communication in 2020, the practice has gained a fair amount of new business by disseminating promotional videos.
exclusives
Sources say advisers should expect more questions about pooled employer plans as the year unfolds and this new marketplace develops.
Client Service
The firm has seen its assets nearly double in only a few years, which senior partner Mike Volo says is a testament to the group's quality team.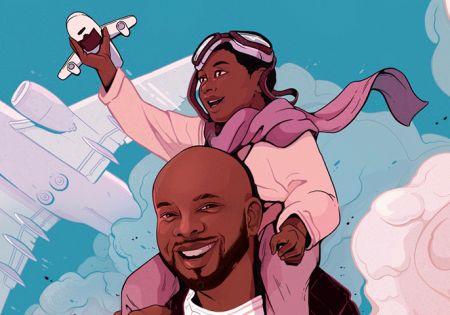 exclusives
Winfred Boyce Jr. doesn't consider himself a history buff or an aviation fanatic, but his interest in working with the Tuskegee Airmen's Atlanta Chapter runs deep and reflects his commitment to giving back.