Deals & People
LMP's majority stake in the retirement administrator and recordkeeper will fund strategies including "aggressive" strategic acquisition.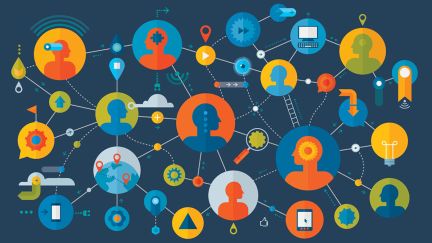 Deals & People
U.S. Bancorp Asset Management picks Jim Link to head OCIO Unit; Marshberry adds Madore as financial advisory VP; and more.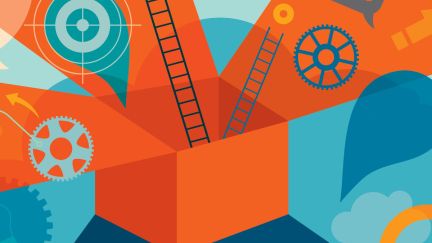 Products
AllianzIM launches 2 buffered ETFs that hedge S&P 500 exposure; Capital Group releases 12 active-passive model portfolios; eMoney Advisor releases tax planning for advisers to show Roth conversions; and more.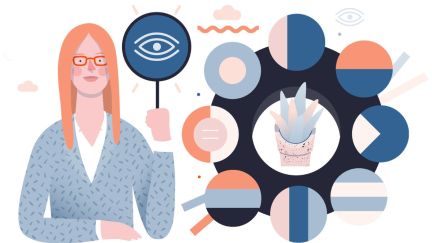 Compliance
The plaintiffs have 14 days to resubmit and restate their claim in the excessive-fee case.
Investing
A recent survey of U.S.-based financial advisers revealed they expect elevated volatility in 2023 and will position their clients more defensively.  
Practice Management
Advisory shops and providers are launching new workplace programs, updating others and sometimes bypassing the plan sponsor altogether to reach participants.
Compliance
The bill would permit open-ended investment companies and transfer agents to delay redemption of securities if they suspect financial exploitation of account holders who are aged 65 or older or disabled.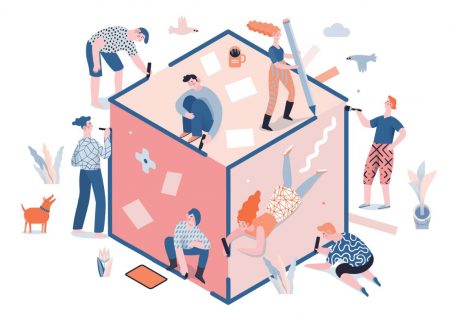 Investing
FLX picks Broadridge for asset management distribution platform; Hub partners with employee recognition company Blueboard; more than 100 financial firms join CFA's code to further DEI; and more.
Deals & People
J.P. Morgan Asset Management promotes head of education savings to lead retirement insights and research division.   
Compliance
The SEC issued a warning after finding issues, including advisers not properly disclosing conflicts of interest or maintaining written policies.
Products
Third-party administrator PAi has teamed up with Morningstar to offer small and medium-sized businesses an employer retirement plan with an ESG overlay.
Compliance
A 2022 DOL rule clarifying that ESG strategy can be used in fiduciary decisions was challenged by 25 states in a Texas federal court.
Deals & People
Charles Schwab acquires resource provider to family wealth firms; Voya completes acquisition of benefits administrator Benefitfocus; Franklin Templeton partners with fixed-annuity index provider to build out product offering; and more.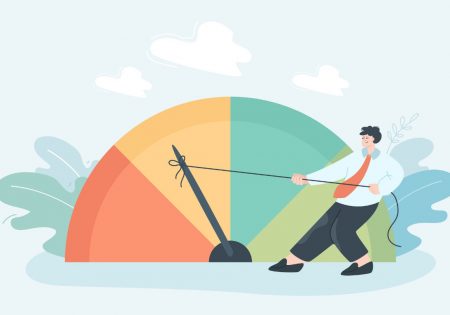 Compliance
While not the focus of the bill, annuities gained increased flexibility and availability.
Deals & People
The country's largest mutual life insurer taps Naïm Abou-Jaoudé from a subsidiary to head its investment division, overseeing $371 billion in AUM.