Products
The nonprofit financial wellness provider SaverLife has teamed up with the KFC Foundation to meet the straightforward but ambitious goal of ensuring KFC workers can amass $500 in emergency savings.
Compliance
The Encouraging Americans to Save Act would expand the saver's tax credit and add a COVID-19 recovery bonus for middle- to low-income workers.
Deals & People
He was instrumental in finalizing the provisions of the Pension Protection Act of 2006, and several items he pushed for made it into the SECURE Act.
Compliance
All firms involved have agreed to settle the allegations that they missed regulatory deadlines for the customer relationship summaries.
exclusives
The outputs of a hypothetical model based on historical net asset values for balanced funds and target-date funds show just how complicated it can be to compare the relative merits of the two approaches to asset allocation. As it turns out, balanced funds, though less popular, might deserve another look.
exclusives
Are custom solutions worth the effort? Is passive more appropriate than active? It all depends on the adviser and the client.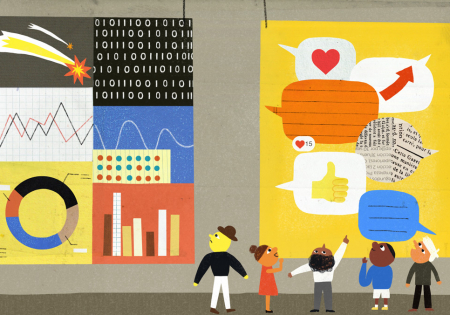 exclusives
Both options hold more than a trillion dollars in assets; weighing their relative merits remains an important task for advisers and their clients.
Compliance
The agency clears up timing questions in a FAQs document and says it realizes the concerns about timing if its final rule differs from its previously published interim final rule.
Compliance
The suit says the solution directed participant contributions into high-cost investments.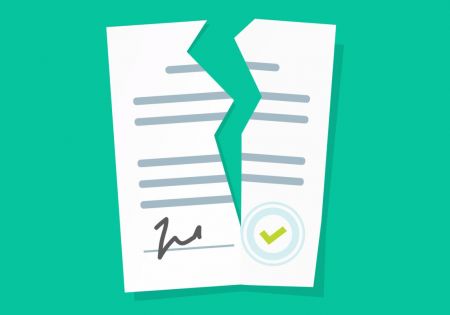 Deals & People
Despite winning regulatory approval of the combination from the European Commission, Aon and Willis Towers Watson have reached an impasse with the U.S. Department of Justice, says Aon CEO Greg Case. 
Data & Research
As health care costs rise, there is more overlap than ever between health decisions and financial decisions. So much is obvious to forward-thinking financial advisers, but what is less clear is where health care itself is heading in the 21st century.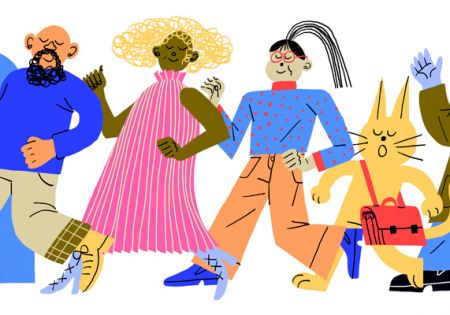 Deals & People
Dakota Wealth Management acquires Persimmon Capital Management; Evercore Wealth Management selects new wealth and fiduciary adviser; ISIAH International partners with Hub International and Forest Capital Management; and more.
Compliance
Democratic lawmakers in the House and Senate say the bill is needed to help address longstanding retirement insecurity issues—and to address some of the negative impacts of the pandemic.
Compliance
Congressional leaders and asset management executives say they are committing to furthering legislation to expand coverage and boost savings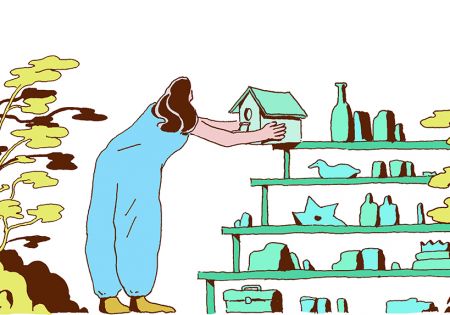 Products
CUNA Mutual Group issues new annuity with Members Life; Lincoln Financial Group Partners with YourPath; and Allianz Life launches income and annuity solution.