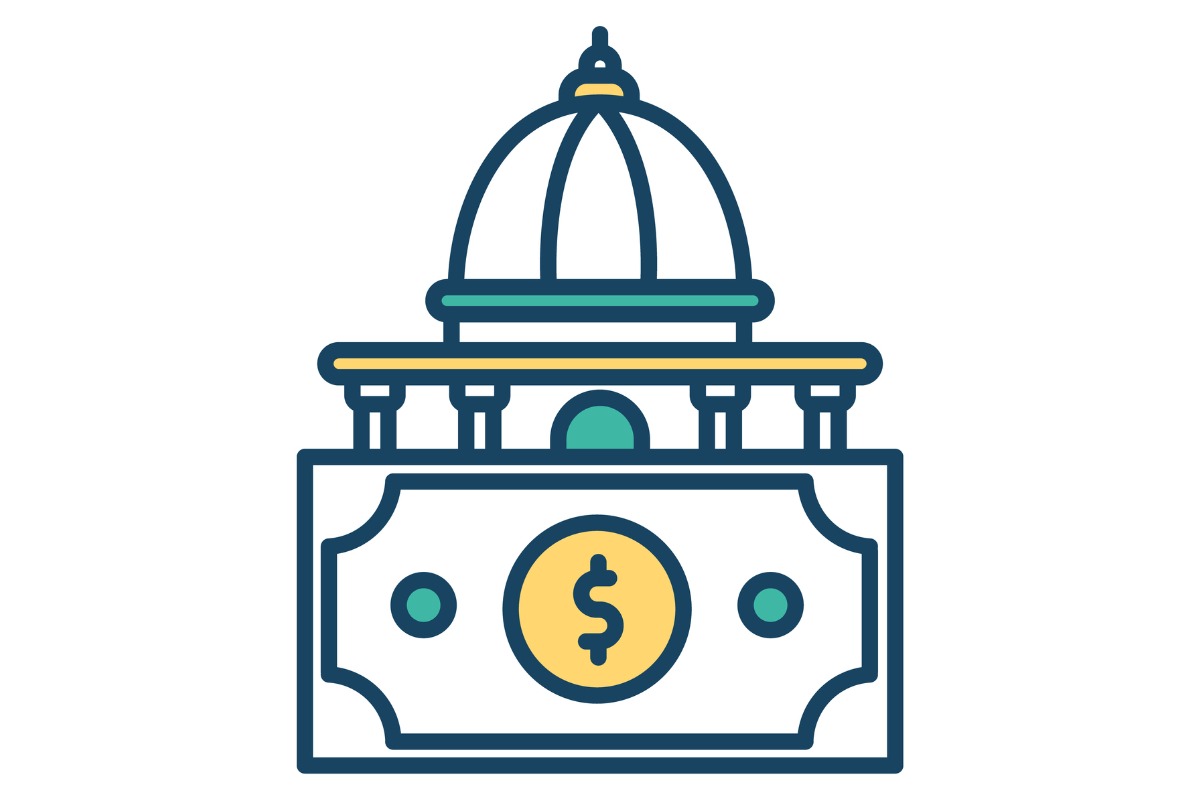 The House of Representatives has passed an interim budget through December 16 called the Continuing Appropriations and Ukraine Supplemental Appropriations Act. If President Joe Biden signs the bill, the measure will prevent a government shutdown and provide supplemental funding for several other programs.
The bill passed the Senate yesterday 72 to 25, and passed the House today 230 to 201, with 10 Republicans voting with the Democrats.
Often referred to as a continuing resolution, the bill merely extends government funding at current levels. Government departments cannot use any money to start new programs or accelerate existing ones, since they have not been approved by a proper annual funding bill.
Besides averting a shutdown pending the president's signature, the bill provides new funding to select issues. For example, it provides for in aid for wildfires in New Mexico, which according to Congresswoman Rosa DeLauro, D-Connecticut, were caused by "prescribed burns on federal land."
DeLauro, the chairwoman of the House Appropriations Committee, supported the bill along with every Democrat in the chamber, but expressed regret that it did not provide any funding for COVID-19 or for monkeypox, and said during the debate over the bill in the House, "I am saddened that the continuing resolution does not meet some of our country's most urgent needs, including the ongoing COVID-19 pandemic and monkeypox outbreak."
Kay Granger, R-Texas, the ranking member of the House Appropriations Committee, opposed the bill along with all but 10 Republicans present. She explained her opposition during House debate, saying, "We should be here addressing the border crisis, the energy crisis, the inflation crisis. This bill does nothing to fix any of these issues."
Assuming presidential approval, the government will remain funded at present levels until December 16, at which point another funding bill would be required to keep the government open.