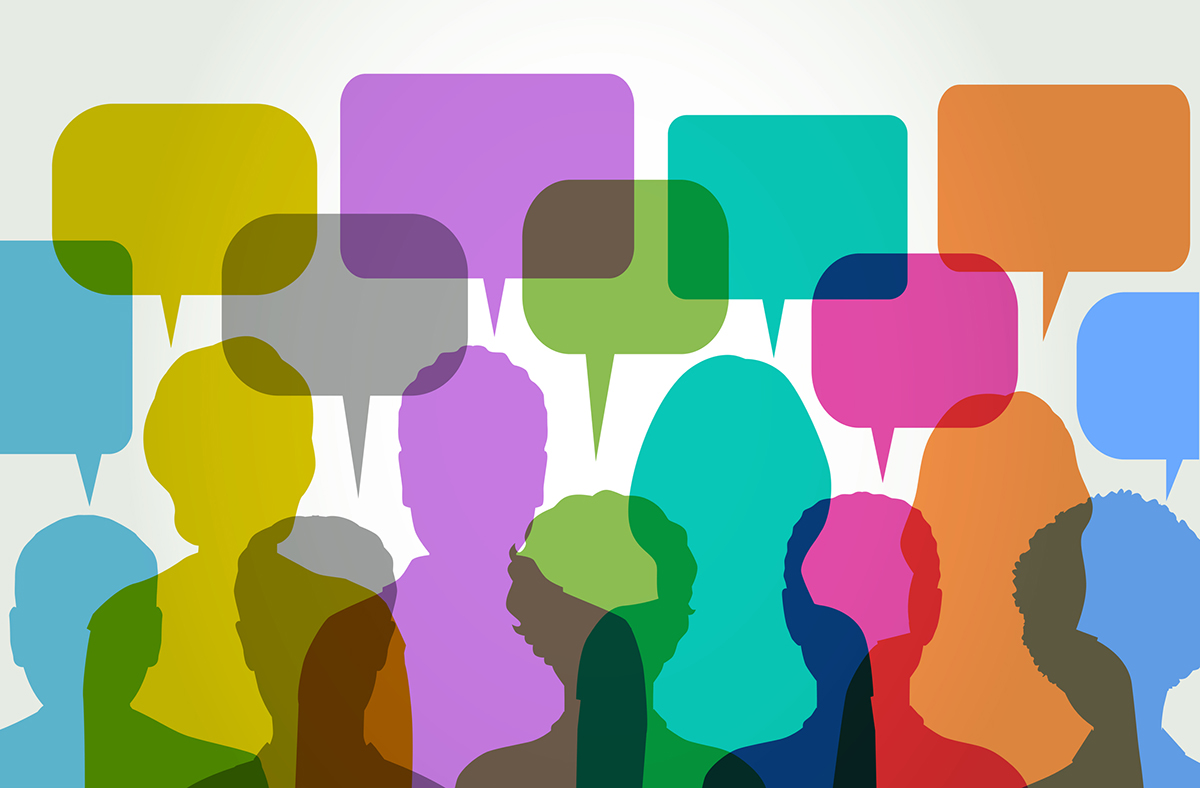 The full United States Senate voted Monday evening to approve President Joe Biden's nomination of outgoing Boston Mayor Marty Walsh to head the U.S. Department of Labor (DOL).
The confirmation vote clears Walsh to become the nation's 29th secretary of labor, following a long career in organized labor and Boston politics. Sources say Walsh will likely play a leading role in the Biden administration's effort to help the U.S. economy recover from the ongoing coronavirus crisis.
Beyond addressing issues related to the surge in unemployment and the outsized impact the COVID-19 pandemic has had on small businesses and communities of color, the DOL is also engaged in other key regulatory projects. Notable among these is the restatement of the fiduciary duty under the Employee Retirement Income Security Act (ERISA) and the implementation of provisions of the Setting Every Community Up for Retirement Enhancement (SECURE) Act.
As news of Walsh's confirmation emerged Monday evening and into Tuesday morning, PLANADVISER received a sizable number of comments and opinions. The balance of the statements sent in reflect the Senate's affirmative vote of 68 to 29—a sizable but by no means unanimous signal of bipartisan support.
Karen Barr, president and CEO of the Investment Adviser Association (IAA), says her organization looks forward to working with Walsh "on a range of DOL retirement and fiduciary issues that are critical to investment advisers and their clients."
Financial Services Institute (FSI) president and CEO Dale Brown echoes Barr's congratulations while also taking the time to point to a few policy issues.
"With increased discussions on worker classification, we encourage Secretary Walsh to preserve the independent contractor status for advisers who choose the independent model to better serve their clients and operate their own business," Brown says. "In addition, we look forward to engaging with the department to ensure the success of its recent prohibited transaction exemption [PTE] for investment advice fiduciaries."
Brown says the PTE is an example of how collaboration across regulatory agencies and the industry can lead to effective rulemaking that provides consistent regulatory standards and reduces confusion.
"We look forward to working with Secretary Walsh to address the concerns of our members and the Main Street Americans they serve," Brown adds.
The Insured Retirement Institute (IRI) is another early commenter and congratulator.
"With the nation facing a retirement crisis that has been exacerbated by the COVID-19 pandemic, there is much work to be done," says IRI President and CEO Wayne Chopus. "We stand ready to work with Secretary Walsh on common-sense, bipartisan legislation and policies to help our nation's workers and retirees achieve economic equity by strengthening their own financial security and protecting their income to sustain them throughout their retirement years. And we look forward to partnering with Secretary Walsh and his team to complete the implementation of the landmark retirement legislation passed by Congress in 2019, the SECURE Act."
Susan Neely, American Council of Life Insurers (ACLI) president and CEO, commends Walsh's experience with retirement security issues and leadership for working families. She says she hopes and expects Walsh will make diversity and racial equity a priority for the department, to be enacted through the Employee Benefits Security Administration (EBSA).
"Secretary Walsh will take office at a time when momentum is building across the country for the adoption of enhanced consumer protections for retirement savers," Neely observes. "New best interest laws and regulations have been adopted in eight states, and more are expected. These laws and regulations align with the SEC's Regulation Best Interest [Reg BI]. … We look forward to working with Secretary Walsh and EBSA leadership in support of effective public policies that financially protect workers and help all Americans access information and tools to navigate economic uncertainty and strengthen the financial well-being of themselves and their families."