Compliance
Among items on DOL/EBSA's agenda: speaking with retirement plan service providers, employers and employees on what regulators can do to help increase PEP growth.
Compliance
The largest category of plan money recovery was from enforcement actions.
Compliance
The proposal would allow fiduciaries to correct certain transactional mistakes and then notify DOL instead of applying for approval beforehand.
Compliance
The commentators and DOL representatives had stark disagreements on the implications of some the proposal's provisions.
Compliance News
The DOL updates auditor independence rules; the IRS extends plans' amendment deadlines for certain CARES Act and Tax Relief Act provisions; MarylandSaves, the latest state-run plan, launches; and more.
Compliance
The full Senate voted, 49-36, to confirm Lisa Gomez as the new assistant secretary of labor for the Employee Benefits Security Administration.
Compliance
Like most organs of the federal government, the Labor Department maintains an explicit policy for government shutdowns as a consequence of their frequency.
Compliance
Senator Patty Murray takes the 48th anniversary of ERISA to emphasize the importance of having a proper secretary to oversee EBSA.
Compliance
The complexity of the proposed reforms to the qualified professional asset manager exemption has given some experts pause.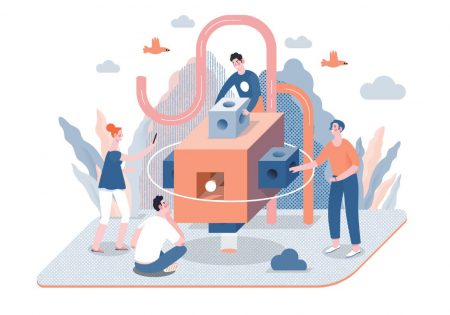 Compliance
Labor Department leadership says the update is designed to expand retirement plans' access to highly qualified auditors and audit firms.
One expert attorney says that while a recent regulatory proposal issued by the DOL seems sensible, as it seeks to clarify when and how qualified professional asset managers can work with retirement plans and other ERISA-covered investors, the complexity of the package gives her pause.
Compliance
The Labor Department's proposed amendment to a widely utilized prohibited transaction exemption is meant to ensure the exemption continues to protect plans, participants and beneficiaries.
MODERN INVESTMENT MENU / CRYPTOCURRENCY
The DOL's guidance on cryptocurrency causes much confusion.
Compliance
Labor Secretary Marty Walsh testified to Congress that DOL is open to a rule that would regulate cryptocurrency in retirement accounts—and potentially more broadly than that.