Compliance
Creating a requirement for recordkeepers to provide lifetime income projections is a popular idea, but the EBSA's proposed framework is seen by some as simplistic and potentially even misleading.
Compliance
The most obvious potential conflict of interest for advisers setting up or serving pooled employer plans is if their practice is affiliated with the investments being selected—but there are other potential pitfalls to acknowledge.
Compliance
It is not all doom and gloom for plan sponsors and participants who want these investments. Here's what advisers should know about the new rules proposed by the Department of Labor (DOL). 
Compliance
Secretary of Labor Eugene Scalia says employer-sponsored plans 'are not vehicles for furthering social goals or policy objectives.'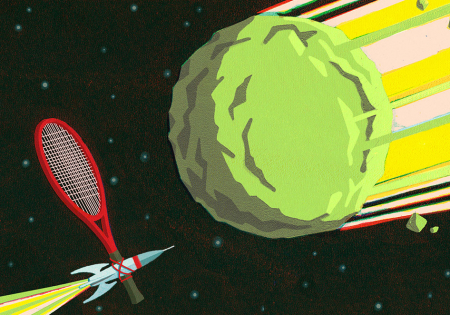 Compliance News
The standard, letting employers opt for electronic vs. print reporting, is a highlight of the agency's departed assistant secretary's tenure.
Compliance
Responses to the request for information (RFI) will help the Department of Labor (DOL) evaluate the need for a proposal on new prohibited transaction exemptions related to pooled employer plans.
Compliance
Compared with other regulatory efforts undertaken in recent years by the Department of Labor, this one enjoys near universal support among retirement plan industry stakeholders.
The Employee Benefits Security Administration is among the regulators with the most direct influence over the retirement planning industry. It gets a new leader at the end of the month.