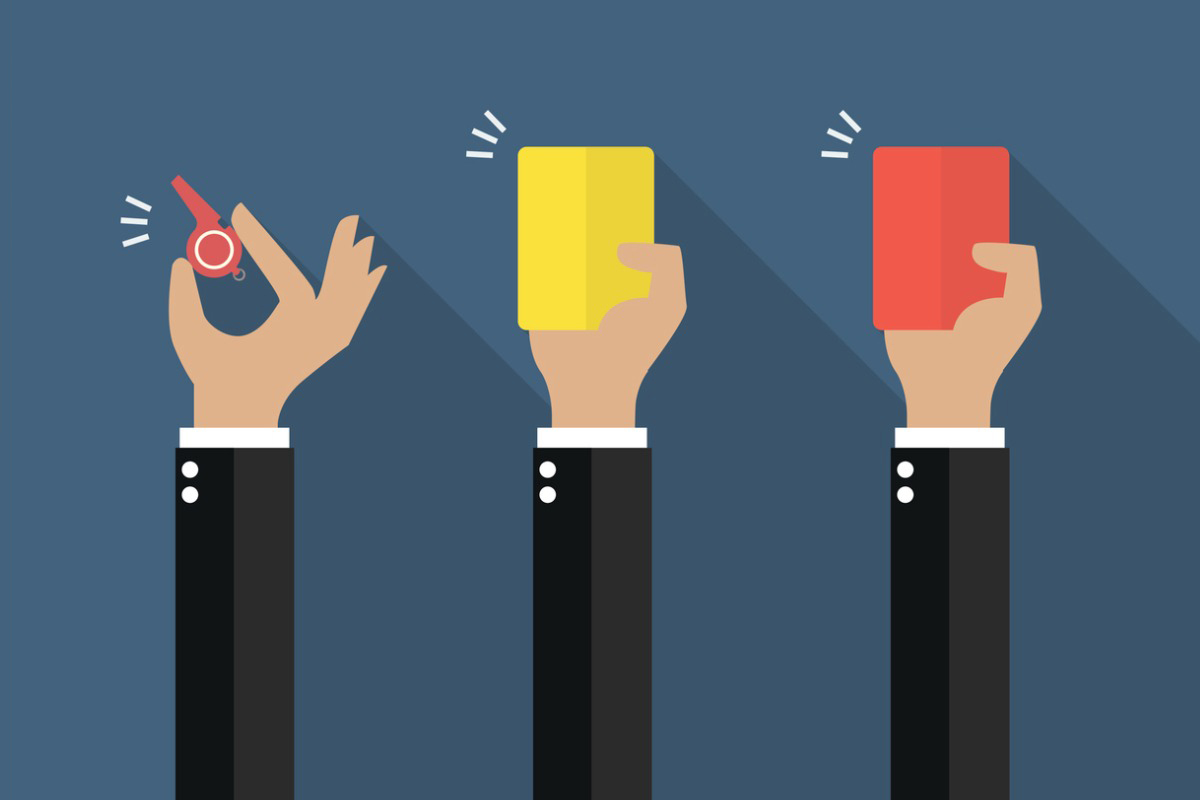 The Securities and Exchange Commission announced Thursday that it has charged registered broker/dealer Western International Securities Inc. and five of its brokers with violating best interest obligation regulations after they recommended and sold an unrated, high-risk debt security to retirees and other retail investors, according to a press release from the regulator.
The SEC's complaint alleges that Western and the brokers—Nancy Cole, Patrick Egan, Andy Gitipityapon, Steven Graham and Thomas Swan—recommended and sold L bonds to retail customers who were on fixed incomes and had moderate risk tolerances. They allegedly did this despite the fact that the issuer, GWG Holdings Inc., stated the L bonds were high-risk, illiquid and only suitable for customers with substantial financial resources.
The SEC alleges that the defendants failed to comply with Regulation Best Interest's "Care Obligation" because they failed to exercise reasonable diligence, care and skill to understand the risks, rewards and costs associated with L bonds. The SEC further alleges the firm recommended the bonds to at least seven customers without a reasonable basis to believe the bonds were in the customers' best interests.
The complaint also alleges Western failed to comply with Reg BI's "Compliance Obligation" because it did not adequately establish, maintain and enforce written policies and procedures reasonably designed to achieve compliance with Reg BI.
In response to the SEC's charges a spokesperson on behalf of Western International Securities, Inc. says "the firm takes its clients' best interests very seriously and believes it complied with Reg BI and the regulatory guidance available during the pertinent timeframe. The firm intends to actively defend the claims asserted by the SEC and will not provide additional comments on this pending litigation at this time."
In a statement issued about the SEC's charges, Issa Hanna, Eversheds Sutherland partner, said this is the first known Reg BI enforcement action alleging violations of the broker/dealer best interest standard of conduct.
 "The case illustrates the potency of Reg BI's Compliance Obligation," Hanna warned. "While the case does include specific allegations of the firm and individual registered representatives violating Reg BI's Care Obligation, much of the alleged misconduct at the firm level centers around policies and procedures and compliance processes that are alleged to be unreasonably designed and implemented. This practice of focusing on the policies and procedures and alleged failures to supervise is similar to an approach FINRA commonly takes under FINRA Rule 3110."