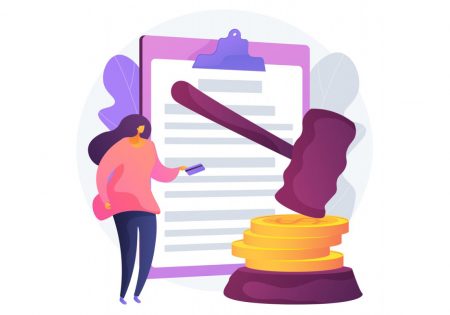 Compliance
A subsidiary of TIAA will settle conflict of interest charges related to the provision of rollover advice to employer-sponsored retirement plan participants; the development offers up some important considerations for financial services professionals.
Compliance
Earlier this month, Alabama became the 13th state to adopt enhanced consumer protections for purchasers of annuities, based on a framework put forward by the National Association of Insurance Commissioners.
Compliance
No matter if an adviser is a flat-fee registered investment adviser or a commission-based broker/dealer, the DOL says the collection of compensation related to rollover guidance is almost always going to be a prohibited transaction, triggering the need for an exemption.
Compliance
Though significant in its own right, the appellate ruling could potentially be stayed if (and when) it is appealed to the New York Court of Appeals, which is the state's highest court.
Trends
Reg BI and a focus on climate change top the list.
Compliance
The guidance published by the Department of Labor reminds the industry that boilerplate, fine print disclaimers that investment advice is not being provided won't cut it.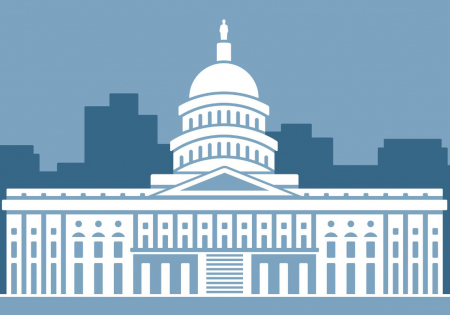 Compliance
He takes the helm at the Securities and Exchange Commission during a key time of transition and reflection for the market regulator, which is engaged in multiple important projects affecting advisers' and brokers' practices.
Compliance
The states' embrace of the NAIC annuity transaction suitability framework comes as experts are raising broader questions about the durability of the SEC's Regulation Best Interest, on which the insurance standards are partly based.
Compliance
The ongoing implementation of Regulation Best Interest gets top billing in the SEC's recently published 2021 examination priorities list, though recent evidence suggests the regulator's focus on share class disclosures remains a chief concern. 
Compliance
Democrats used Gary Gensler's confirmation hearing to speak to issues of racial and wealth inequality exacerbated by the pandemic—which has killed more than 500,000 Americans and caused a surge in unemployment—while Republicans focused squarely on the potential of government overreach.