Data & Research
Only 2.5% of DC plan participants halted contributions to their plans in 2022.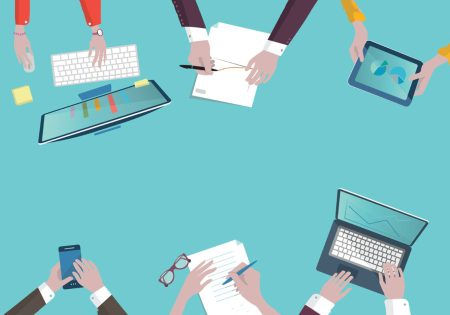 Investing
Experts discuss how to diversify—and remain calm—despite the headlines.
Investing
As of the fourth quarter of 2022, the total market for 529 savings plans rose to 16 million accounts with $411 billion in assets, according to data from ISS Market Intelligence.
Investing
After the 60/40 portfolio failed to generate its usual stability in 2022, asset management firms suggest higher alternative asset allocations to achieve greater diversification.
Data & Research
According to a Charles Schwab report, the average account balance decreased approximately 20%, year-over-year.
To understand what may come next during a turbulent period in the markets and the global economy, experts consider the lessons of past economic and market cycles.