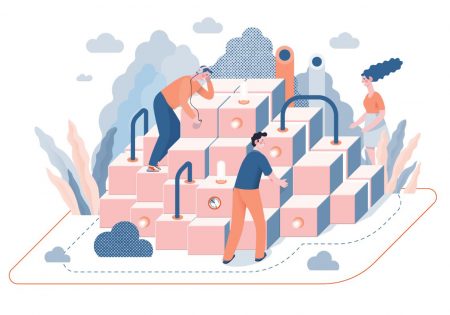 Products
Alight expands financial wellness platform to include family members; C2P Enterprises announces women's program; Equitable enhances buffered annuity suites; and more.
Practice Management / Cover Story
What will it take to attract more women to plan advisory work, and for them to stick with it as a career? "I think the first step, even before...
Practice Management
The increase in gender and racial diversity among CFP professionals supports the board's goal of increasing public access to competent and ethical financial planning.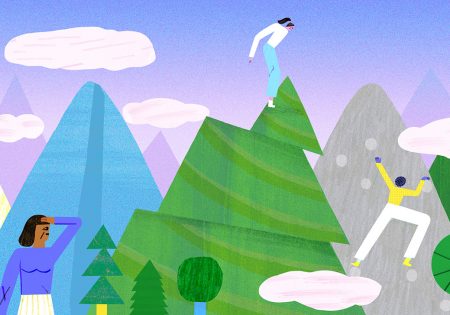 Trends
They're underrepresented, but progress is being made.
Practice Management
Firms must take concerted action to prepare, train and promote more women to senior leadership roles.
Practice Management
The financial adviser industry works to change with the times.