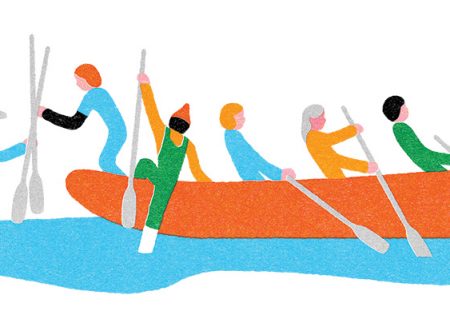 Growing Your Practice | RFPs
The volume has increased, as has what advisers must do to make the finals.
Growing Your Practice | Communication
Advisers review the main pros and cons of digital meetings.
Client Service
Key changes and questions can go far when engaging with clients.
Client Service
Virtual meetings and more personalized financial wellness programs are expected to continue.
Publisher's Note
It's clearly not been business as usual.
Practice Management
… plus a prescription for improving your presenter skills.