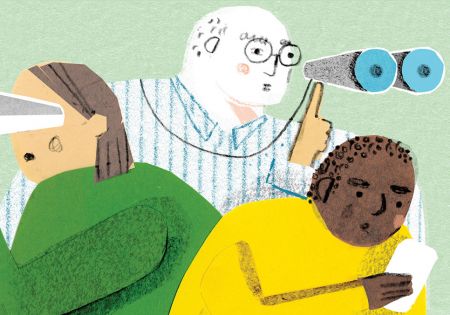 Tailored financial advice is now more vital than ever for participants at all stages of the retirement savings journey, experts say.
Products
Voya Financial says these new one-minute videos will combine an individual's "monthly income replacement goals, estimated monthly retirement income and possible shortfalls" to visualize their path towards retirement. 
Data & Research
Latest studies find workers and employees share distinct disconnects with what type of financial education is needed.