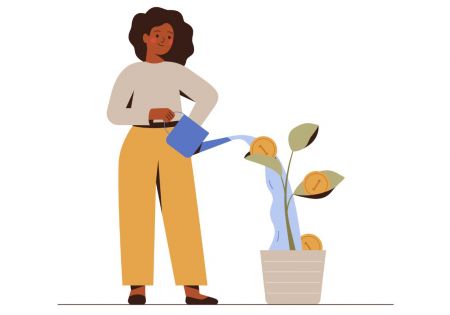 Investing
A Morningstar panel discussed how Black investors can build wealth and how financial professionals can help them.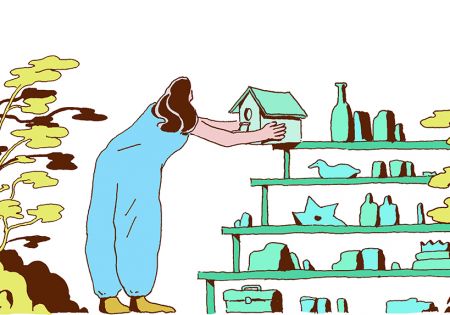 Products
Securian Asset Management introduces name changes to mutual funds; First Trust adds fixed-income ETF; and Citi creates bond funding environmental and climate finance.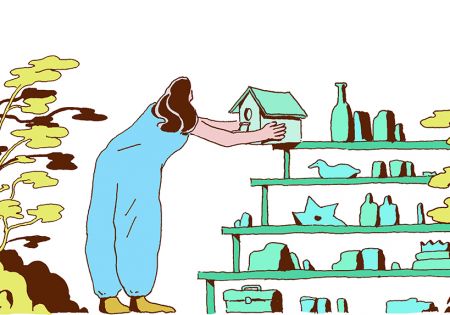 Products
Natixis releases international sustainable equity fund; Putnam to host webcasts on fixed income markets; and Fitch Ratings launches ESG Scoring System. 
Investing
When considering ESG investing, retirement plan sponsors are still concerned about performance and transparency, and some are confused by the latest DOL guidance.