Products
Financial Finesse Ventures seeks to erase the trend of predatory practices and close the financial literacy gap.
Investing
Participants in a Morningstar study showed a higher preference for socially responsible funds than they did for traditional investments.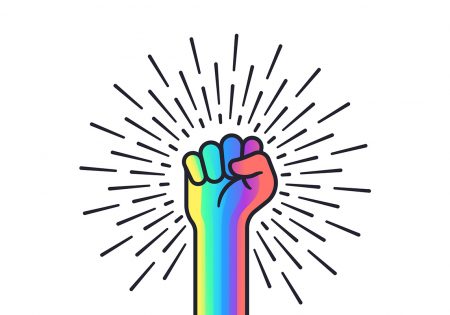 Practice Management
Retirement plan experts say people in this market are in need of advisers who are attuned to and understand their needs.