Experts point out the flaws in the often lauded 'pension past,' while discussing what the 401(k) present needs to be more impactful for more people.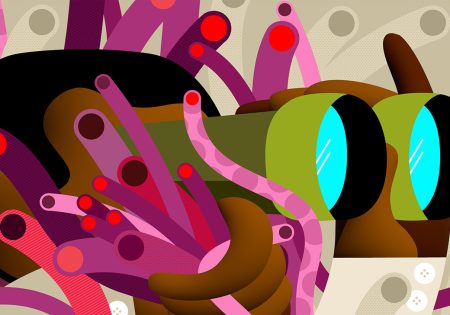 The stark reality for many Americans is that Social Security and savings may not be enough to meet their retirement income goals. Experts discuss strategies and options often overlooked by the adviser community.
Client Service
Personal information exfiltrated from RRD's corporate data system included users' names, addresses and Social Security numbers.
Compliance
Firm alerts more than 10,000 people to watch out for identify theft after Social Security and IRA numbers may have been exposed.
Compliance
EBRI reports sharply decreased retirement confidence, driven primarily by inflation.
Compliance
Social Security reform bills keep coming this Congress, and this one would remove Social Security payments from the calculation of gross income.
Compliance
The bill that passed the House yesterday would threaten delays in Social Security payments, according to an industry lobby group.
Practice Management
Because of rising health care costs and the predicted insolvency of Social Security, experts tout HSAs as a powerful tool to save up for health care expenses.  
Compliance
The options to reform Social Security will have to become more dramatic the longer Congress waits.
Data & Research
Social Security's largest trust fund may be depleted in 2034, one year earlier than previously estimated, according to its Board of Trustees.
Compliance
President Joe Biden's proposal for fiscal 2024 also provides Social Security Administration, IRS with more money to improve customer service.
Compliance
The legislators want to increase the clarity and number of paper statements workers receive from the Social Security Administration to encourage collection of larger benefit amounts.
Compliance
The Social Security Fairness Act would repeal two provisions that reduce payments to many retirees collecting public pensions.
Compliance
The Democrat-sponsored bill has been referred to the Republican-controlled House Committee on Ways and Means.
Compliance
In the State of the Union address, Biden commits to protecting Social Security and Medicare from cuts to address the debt ceiling.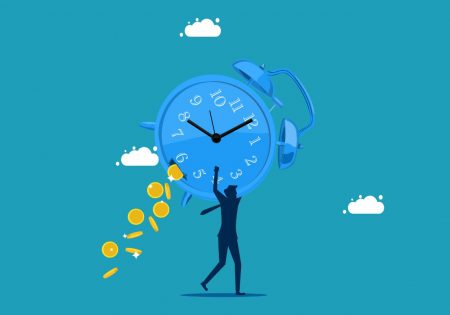 Practice Management
Retirement advisers may need to counsel on a 23% reduction in Social Security benefits within the next decade if the government doesn't act on the latest projections from the Congressional Budget Office.
Trends
Participants need to learn some facts about their benefit.
Client Service
Understanding when and how to take Social Security distributions should be a critical part of everyone's retirement planning, according to a Hartford Funds managing director.
Plan participants need advisers to go beyond just awareness of their balance to thinking about that balance in the form of retirement income or an income stream.
Not recognizing the impact of claiming benefits early – or the benefit of waiting – is essential.