Tag:
SEC
Compliance
Reg BI, a new fiduciary rule proposal from the DOL and state-enacted fiduciary rules—what advisers should keep in mind.
Compliance
As with its guidance related to environmental, social and governance investing, the Department of Labor's stance on proxy voting and other forms of retirement plan investor shareholder rights has become a political football.
Compliance
The past two presidential administrations have taken starkly different views on the topic of conflicts of interest in the financial services industry, so it is only natural to ask what might happen after the November election.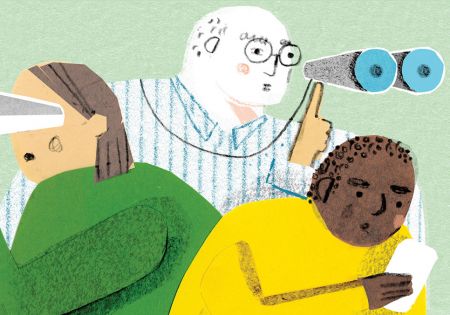 Trends
The main theme of the DOL's new rule proposal is in alignment with other regulators—the SEC and FINRA in particular—but the agency is not surrendering its jurisdiction over tax-qualified retirement plans.
Compliance
Market volatility related to COVID-19 may have heightened the risk of misconduct in various areas that the SEC staff believes merit additional attention from advisers and compliance professionals.
One attorney who works on Securities and Exchange Commission compliance issues says the proposal will help retail investors digest key information while ensuring transparency remains a top priority.