Compliance
The actuarial update is important for plan sponsor clients to note, but the effect to regular business is likely limited, as the individuals most affected are likely no longer employed by the plan sponsor.
Compliance
Proposed required minimum distribution changes would require a participant to take calculated amounts from each 403(b) contract he has.
Client Service
Just as retirement savers use investment diversification for accumulating assets, they need tax diversification for retirement income planning.
Guidance about investing and the accumulation of assets is only the beginning of genuine financial planning—a fact that has already been embraced by forward-thinking wealth managers.
The concept of extending the age at which one must begin drawing tax-sheltered savings as income in retirement is like candy, one source says: Everybody loves it, but too much of it can be a bad thing.
PLAN DESIGN | Participants
Voluntary after-tax retirement savings accounts as a design feature.
Data & Research
A new research report out of the Wharton School suggests changes to required minimum distribution (RMD) rules might not have as big an impact in practice as many might expect, though one subset of clients seems likely to benefit the most from an older RMD age.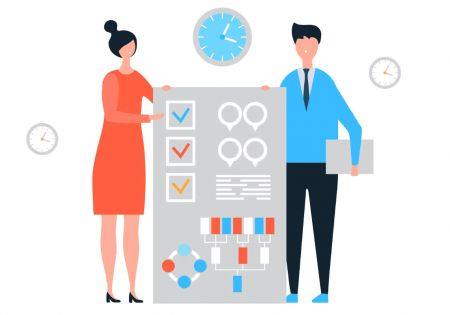 Compliance
As an example, if a plan sponsor has not yet started tracking part-time employees to see whether they accumulate 500 hours of service in 2021, they should begin doing so immediately.