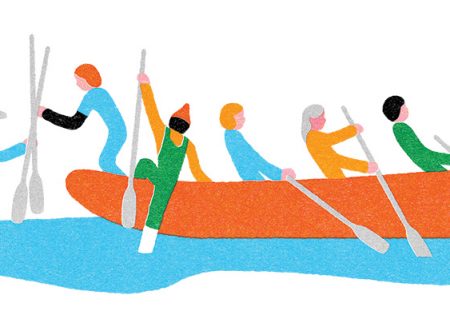 Growing Your Practice | RFPs
The volume has increased, as has what advisers must do to make the finals.
Cover Story
Make your responses to RFPs stand out above the rest.
Client Service
If done properly, a request for proposals can help sponsors stay on par with the most advanced services available in the marketplace at competitive rates.
Products
The new platform claims to reduce 'months into minutes' for RFIs and RFPs.
Outreach
Best practices for navigating today's 'out of control' RFP process.
PANC
Pathways to plan, participant and practice success
Products
The back-office support program provides investment monitoring reports and generates RFPs, among other capabilities.
Practice Management
It has become more common for plans with upwards of $20 million in assets to go through a formal RFP process to find a new adviser, but it can be a cumbersome process to respond.
Cover Story
Mastering the RFP response can make your business grow
Intro
How to stand apart from the competition