Tag:
retirement plan technology
Data Points
Financial technology continues to influence DC plan engagement decisions.
Products
Both companies offer the option to customize and manage service providers across employee benefit, payroll and accounting services.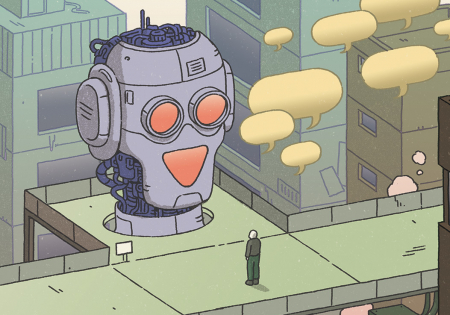 Winners' Circle
Past Retirement Plan Advisers of the Year discuss their 'tech support.'
Data & Research
LIMRA anticipates equity markets will slow modestly this year, while interest rates will continue to rise; the organization expects conditions to promote growth in annuity purchases by long-term investors.
Products
The redesign also includes expanded educational content surrounding annuities. 
Products
MassMutual announced facial recognition is allowed for Apple iPhone X users.