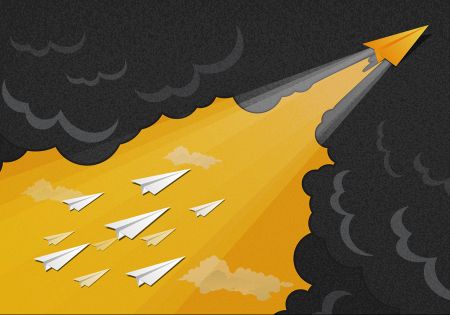 Client Service
A calm, measured approach will help retirement plan participants make the right decisions.
Investing
Easing the impact on savings rates was the fact that personal consumption expenditures were down by 7.5% during the month of March, according to the Bureau of Economic Analysis.
Data & Research
A study from the TIAA Institute finds focusing on financial literacy and understanding of exponential growth boosts participation and savings in an opt-in DC plan plan, while efforts targeted at procrastination tendencies do so for automatic enrollment plans.