Trends
A 3(38) fiduciary can benefit retirement plans in more ways than the obvious.
Regulatory & compliance | education
Plan committee members' fiduciary training should never end.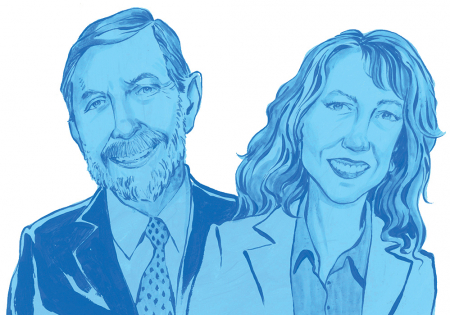 ERISA vista
In terms of plan investing, fiduciary duty continues to come first.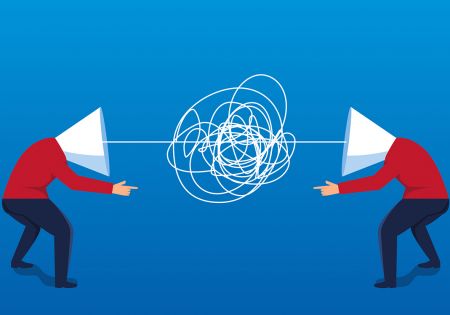 Client Service
Experts outline several ways advisers can ensure they keep the loyalty of their clients.
Cover Story
Advisers can help clients assess whether they're fulfilling their role as fiduciaries.
Client Service
With representation being top of mind in 2020, companies are reconsidering the makeup of their workforces and their retirement plan committees.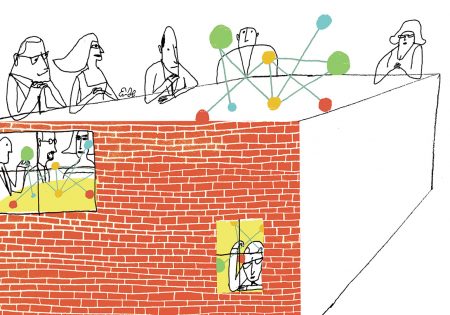 Micro Scope
Advisers can help with the functions of a committee—even a three-member one.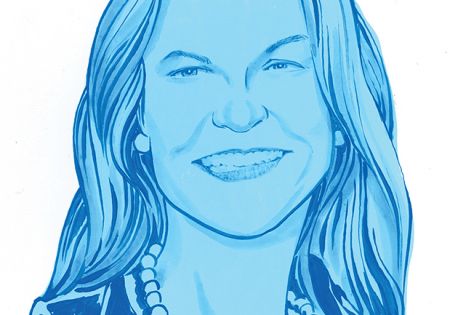 Fiduciary Fitness
New committee members need not look for breaches to repair.
Servicing Strategies
What advisers should ensure that members understand
Intro
Announcing the 2019 PLANSPONSOR Retirement Plan Adviser of the Year