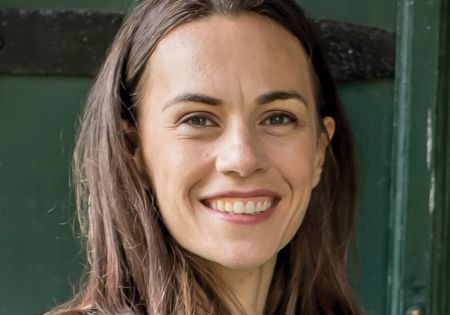 Publisher's Note
Our mission to help you—and us, too—better understand the issues you face, and give you strategies to help resolve them, continues.
Cover Story
How to best assess an advisory firm's worth for a merger or an acquisition.
Client Service
Adding education about managing debt to advisers' offerings will increase their competitiveness as well as the effectiveness of clients' DC plans, LIMRA SRI says.
Products
55ip will use Fi360's Fiduciary Score as a factor in 55ip's investment strategy engine.
Client Service
Thirty-five percent of Americans surveyed by Million Dollar Round Table say their trust would increase in financial professionals if they can demonstrate they are active members of industry associations.