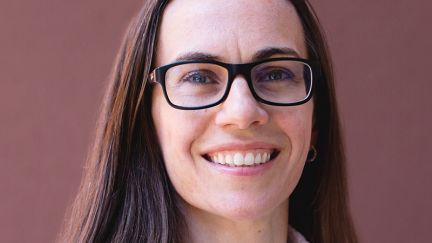 Publisher's Note
Those in the retirement plan industry have recently increased their focus on participants. Retirement plan recordkeepers, investment managers, plan sponsors, and advisers and consultants throw the word "outcomes" around...
Client Service
A DCIIA forum reviewed tactics on calculating future retirement income. 
Compliance
Creating a requirement for recordkeepers to provide lifetime income projections is a popular idea, but the EBSA's proposed framework is seen by some as simplistic and potentially even misleading.
Practice Management
A look at the results of the PLANADVISER Practice Benchmarking Survey between 2011 and 2019, showing some areas of significant evolution in the way advisers build and run their practices.