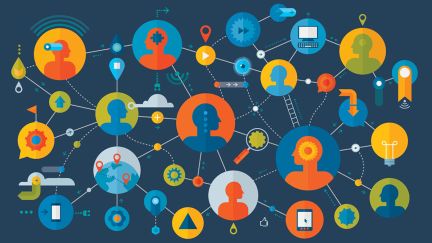 Deals & People
Empower names Waddell head of new individual investor division that includes Personal Capital; Pentegra names new CEO as Pinto retires; Wiener to take over management of TIAA's general account; and more.
Practice Management
Pooled employer plans are still a nascent offering in the retirement market, but an increasing number of advisers want them available as an option and discussion point—even if they're not recommending them.
Practice Management
Insurance outsourcing firm RetireOne partners with Nationwide on annuities for investment advisers. But recent research brings into question just how much advisers want to talk annuities with clients.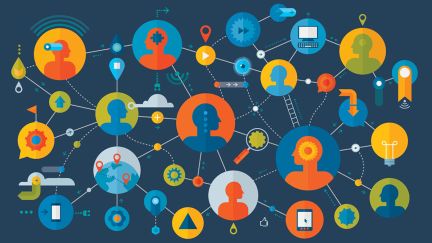 Deals & People
Northern Trust makes key fund hires; Edelman Financial Engine buys California-based retirement advisory; Prime Capital Partners with PFS to enter Sioux Falls and South Dakota markets; and more.
Practice Management
Expectations for RIA valuations and M&A activity reach lowest levels in five years of annual surveying by DeVoe & Company.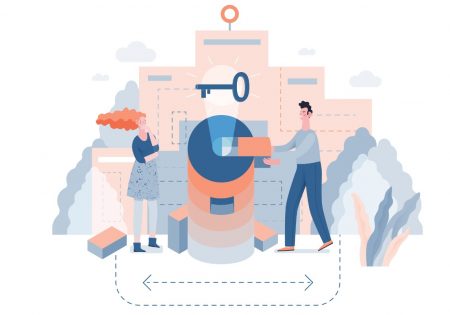 Practice Management
There are numerous student loan debt assistance and benefit options that advisers can bring to employers, according to a panel of experts who met last week.