Deals & People
With the acquisition of Cammack's $154 billion book of business, CAPTRUST now reports assets in excess of $600 billion; one leader at the firm says the growth is nowhere near finished.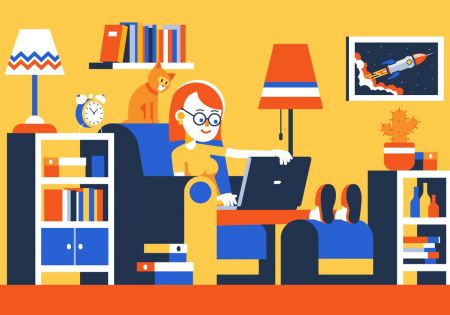 Investing
As workforces reduce in-person interactions and strengthen online engagement, experts are anticipating an increased interest in personalized advice managed accounts.
Publisher's Note
It's clearly not been business as usual.
Client Service
Experts discuss best strategies for retaining and attracting new clients in a virtual world. 
Practice Management
Surprisingly, it may be a good time to win new clients.
Client Service
Best practices when you need to e-advise.