Compliance
The SEC issued a warning after finding issues, including advisers not properly disclosing conflicts of interest or maintaining written policies.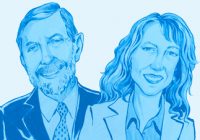 ERISA vista
The SEC steps in where ERISA didn't tread.
Compliance
The enforcement of Regulation Best Interest is currently one of the major projects at the Securities and Exchange Commission.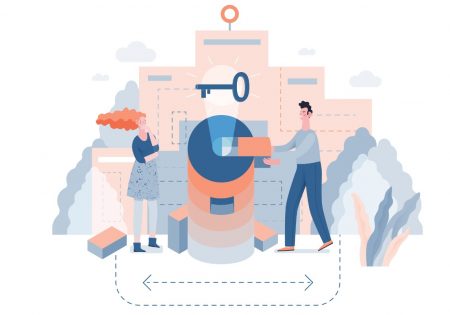 Practice Management
In a recent bulletin, the SEC warns that practically all financial professionals have at least some conflicts of interest with their retail investors.
Compliance
Experienced retirement plan advisers know the Securities and Exchange Commission is a critical regulator for their industry. In September, we'll sit down with the SEC for a discussion about the Commission's many concurrent priorities.
One expert attorney says the SEC's recent charges against a brokerage firm demonstrate the potency of Regulation Best Interest's 'compliance obligation,' and he warns that registered advisers must prepare now for active enforcement of the newly updated marketing rules.
Compliance
Supporters of the NAIC annuity transaction suitability model say a fiduciary-only approach to annuity purchase advice would limit consumer choice—a claim its opponents dispute.
The change in agency leadership has driven a clear change in focus and a new sense of urgency to act on key issues, some longstanding and others just emerging.
Compliance
SEC Chair Gary Gensler says her focus as a senior adviser will be on issues relating to retail investor protection, including broker and adviser oversight and examinations.
Compliance
Among the more telling chapters in Gensler's biography is his work helping to draft the Sarbanes-Oxley Act as a senior adviser to former U.S. Senator Paul Sarbanes in the wake of the Enron scandal.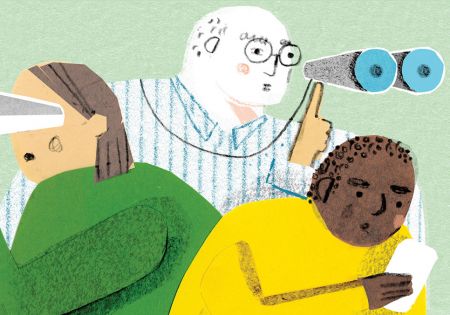 Trends
The main theme of the DOL's new rule proposal is in alignment with other regulators—the SEC and FINRA in particular—but the agency is not surrendering its jurisdiction over tax-qualified retirement plans.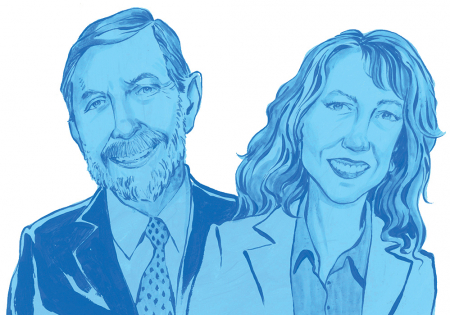 ERISA vista
Who exactly needs to receive a Form CRS?
Compliance News
HSA inflation adjustment, 403(b) catch-up contributions, tax treatment under the CARES Act, and more.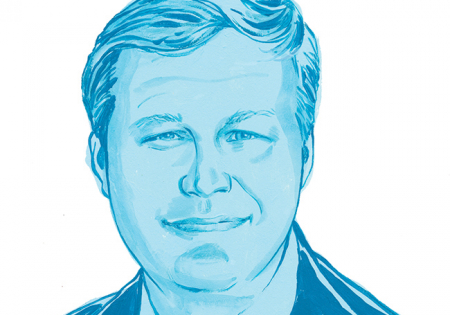 Compliance Consult
Five takeaways from an OCIE Risk Alert.
Trends
On June 30, the Securities and Exchange Commission's 'Reg BI' goes into effect to enhance the transparency and quality of adviser/investor relationships.