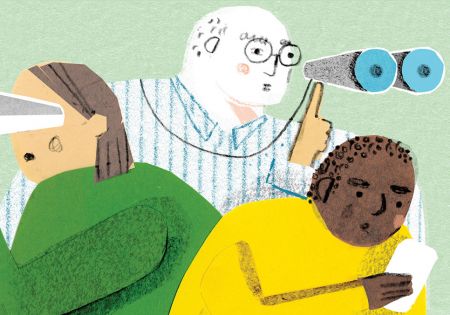 Trends
The main theme of the DOL's new rule proposal is in alignment with other regulators—the SEC and FINRA in particular—but the agency is not surrendering its jurisdiction over tax-qualified retirement plans.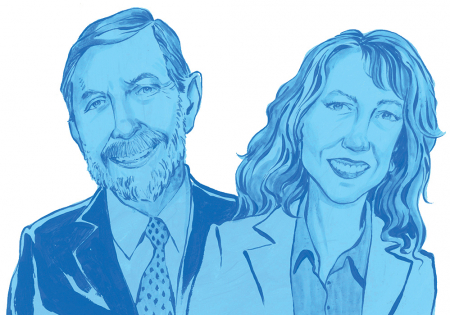 ERISA vista
Who exactly needs to receive a Form CRS?
Compliance News
HSA inflation adjustment, 403(b) catch-up contributions, tax treatment under the CARES Act, and more.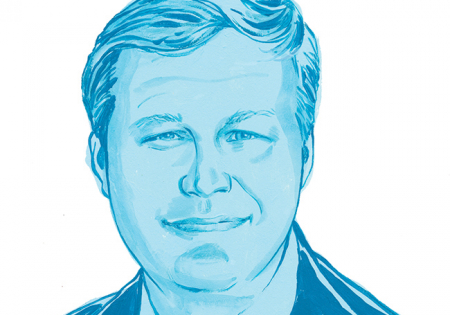 Compliance Consult
Five takeaways from an OCIE Risk Alert.
Trends
On June 30, the Securities and Exchange Commission's 'Reg BI' goes into effect to enhance the transparency and quality of adviser/investor relationships.