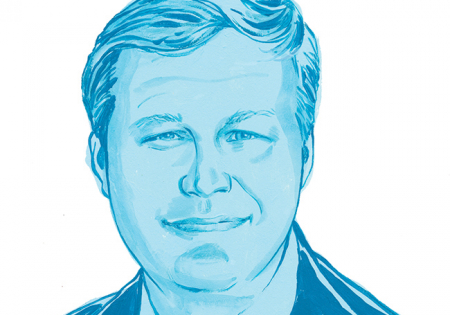 Compliance Consult
An REOC lets asset managers avoid ERISA limits.
Data & Research
A new survey shows an increasing number of nonprofit investors are considering whether to add alternative investments to their institutional portfolios. While doing so, they must keep suitability in mind.
Trends
Which is the better choice: TIPS or real assets?
Investing
TIPS work well for investors that do not have much flexibility but, for everyone else, real assets may be a better choice.
Products
Morningstar Managed Portfolios advisory service will now have allocations to the Morningstar Funds Trust, and DWS partners with Skyline AI for real estate investing.