Compliance
The new cases closely resemble a host of others filed in recent months that suggest fiduciary defendants selected underperforming target-date funds.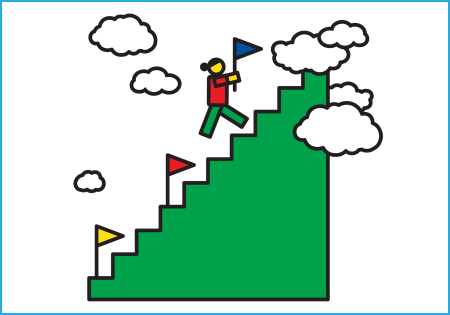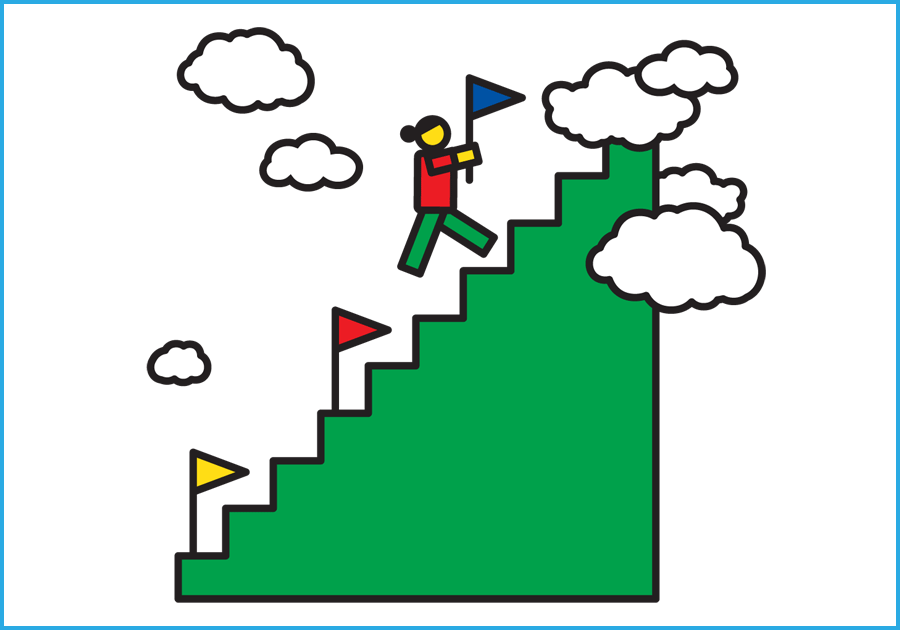 Practice Management
The 2022 PLANADVISER Practice Progress Webinar Series continues August 16 with a timely session on collective investment trusts and other investment vehicles. Join the live discussion and share your comments and questions!
Compliance
One fiduciary insurance expert who has long been tracking ERISA litigation says a spate of new complaints filed in recent weeks are the 'most outrageous' the industry has ever seen.
The outputs of a hypothetical model based on historical net asset values for balanced funds and target-date funds show just how complicated it can be to compare the relative merits of the two approaches to asset allocation. As it turns out, balanced funds, though less popular, might deserve another look.
Investment-Oriented
Hybrid QDIAs are evolving to offer a source of retirement income.
Investing
Jason Shapiro notes that some DC plan participants may stay in their plan after retirement and rely on TDFs' asset allocation for retirement income for possibly 30 years or even more.
Compliance
The ERISA Advisory Council sent a report to Secretary of Labor R. Alexander Acosta focusing on recommendations for promoting lifetime income (LTI) within defined contribution (DC) plans through changes to the annuity selection safe harbor and modifying the qualified default investment alternative (QDIA) rule.