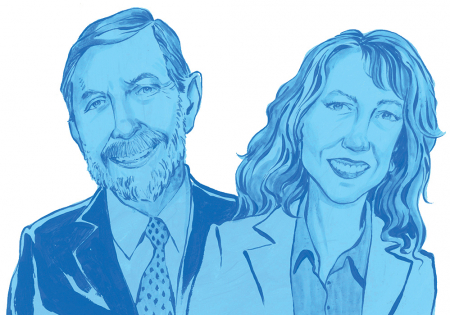 ERISA vista
401(k) plans may include the strategy as part of a diversified fund.
Investing
The broad trend of fiduciaries pursuing the lowest cost passively managed investment options will likely temper plans sponsors' interest in adding private equity investments, sources say.
Investing
It is common to hear that private equity (PE) has been the best performing asset class in recent years for institutional investors, but a new academic analysis challenges that idea.
Compliance
An Information Letter addresses private equity investments as a component of a professionally managed asset allocation fund and outlines what plan fiduciaries should consider.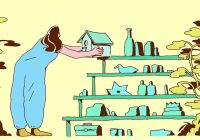 Products
IHS Markit adds MSCI ESG ratings and HarbourVest offers private equity with Vanguard.