Investing
Managers continue to push into the defined contribution space, a bet that plan sponsors and advisers will be attracted to the asset class.
Deals & People
Equity from Carlyle will be used to advance CAPTRUST's M&A strategy in both wealth management and retirement, says CAPTRUST president.
Deals & People
Strongpoint will have more than 4,000 plans and $7B in assets under administration with the deal.
Client Service
The combined Goldman capital infusion would add up to $1 billion, fueling growth plans for areas such as retirement and wealth management, says Pensionmark CEO.
Compliance
Two bills seeking to widen the pool of investors who can invest in private equity passed the House last week by voice vote.
Deals & People
The parent of the Cetera Financial broker/dealer network adds $1.4B RIA; meanwhile, another PE-backed advisory, Mercer Advisors, gets new backing from Altas.
Deals & People
Aquiline Capital leads a funding round for the U.K.-based retirement technology firm with operations in the U.S., Europe, Middle East and Asia.
Deals & People
LGP has taken a minority stake in the insurance, retirement and wealth management aggregator to build on what the firm says has been fivefold growth in the last decade.
Compliance
The House Committee on Financial Services advanced a bill that would allow RIA clients to invest in unregulated offerings such as private placement stock shares.
Deals & People
Echelon's quarterly M&A report found private equity financing helped push Q1 2023 numbers above Q4 2022 results.
Products
Retirement services head Rob Barnett say advisers, plan sponsors and Congress all need a better understanding of the DC investment option.
Practice Management
Advisor Growth Strategies reports that  dealmakers are getting more creative amid high interest rates.
Deals & People
Savant Wealth adds retirement services with Capital Directions deal; PE firms CD&R and Stone Point acquire Focus Financial in deal valued at $7B; DeVoe says RIA M&A on track for first decline in a decade; and more.
Deals & People
LMP's majority stake in the retirement administrator and recordkeeper will fund strategies including "aggressive" strategic acquisition.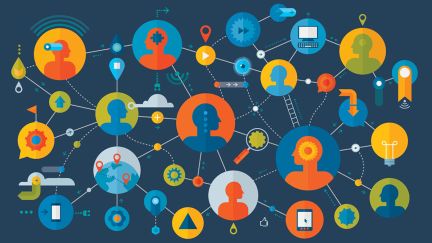 Deals & People
U.S. Bancorp Asset Management picks Jim Link to head OCIO Unit; Marshberry adds Madore as financial advisory VP; and more.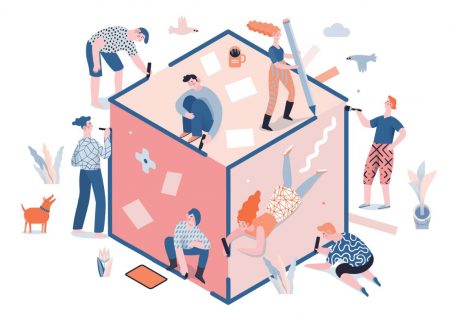 Investing
FLX picks Broadridge for asset management distribution platform; Hub partners with employee recognition company Blueboard; more than 100 financial firms join CFA's code to further DEI; and more.
Alternative investments such as private real estate create a liquidity challenge for plan sponsors, but advisers can help find solutions, or steer toward other non-traditional options altogether.
As alternative investments grow in popularity, so do programs to educate and assist advisers looking to discuss them with clients.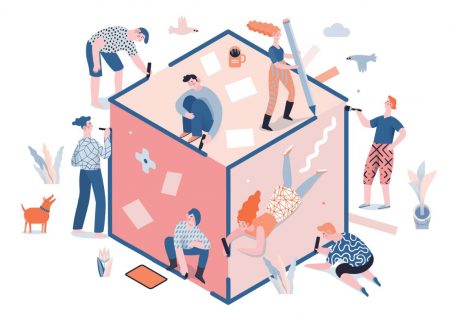 Products
Linqto brings private equity investing to Millennium's retirement portfolios; Wealthcare Capital Management partners with retirement, health and home equity firms; Morningstar launches research portal for financial advisers; and more.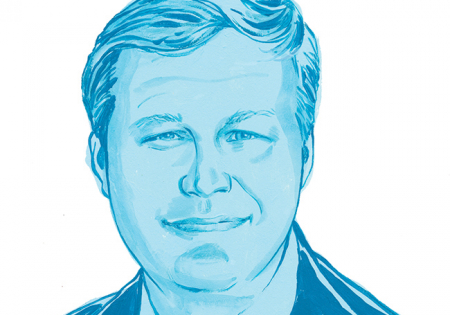 Compliance Consult
Investing ERISA plan money via a venture capital operating company.