Tag:
Private equity
Trends
Replacing TDF equity allocations may improve readiness.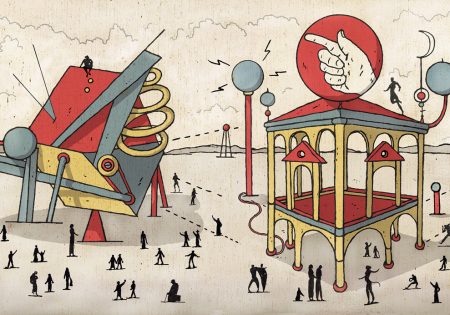 Compliance News
The DOL denies general support for private equity; the Supreme Court sends 'Northwestern' back to the appeals court; the PBGC funds a second failing pension; and more.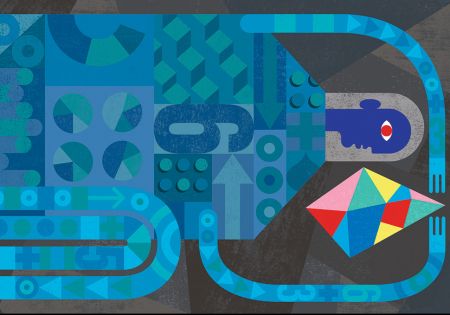 It's been a roller coaster ride for PE firms looking to break into the U.S. DC plan market.
Every level of private equity investment modeled by EBRI resulted in additional 401(k) participants being able to retire at age 65 without running short of money in retirement.
Data & Research
EBRI research shows the impacts on participants' retirement security of replacing TDF equity exposures with private equity allocations for participants who have access to a plan and invest in TDFs. 
Compliance
The agency issued a supplemental statement in response to stakeholder concerns that private equity investments could be inappropriate for small DC plans.
Deals & People
The firm also intends to sell the Aon Retiree Health Exchange business to Alight, at least in part to head off potential antitrust concerns associated with its ongoing merger with Willis Towers Watson.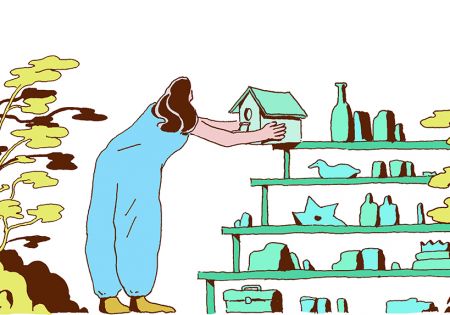 Products
Stadion Money Management launches managed account technology; Vanguard expands access to private equity; and MSCI builds private infrastructure modeling service.
Products
DCALTA says its framework addresses the key implementation challenge identified by plan sponsors: operational aspects of daily valuation of private alternative assets that do not trade on an exchange.
Investing
In addition, Cerulli says it expects that plan sponsors and retirement plan providers will engage in more exploratory discussions about including private equity in target-date funds.
Publisher's Note
With so many bigger issues facing the country, much has happened that almost seems unnoticed.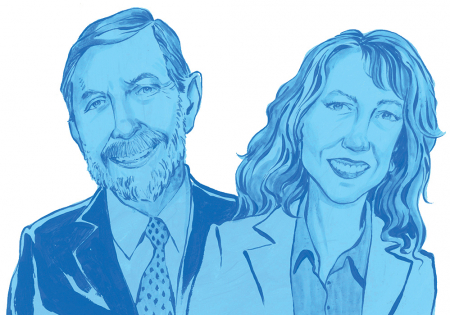 ERISA vista
401(k) plans may include the strategy as part of a diversified fund.
Investing
The broad trend of fiduciaries pursuing the lowest cost passively managed investment options will likely temper plans sponsors' interest in adding private equity investments, sources say.
Investing
It is common to hear that private equity (PE) has been the best performing asset class in recent years for institutional investors, but a new academic analysis challenges that idea.
Compliance
An Information Letter addresses private equity investments as a component of a professionally managed asset allocation fund and outlines what plan fiduciaries should consider.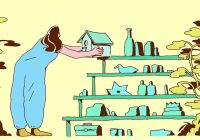 Products
IHS Markit adds MSCI ESG ratings and HarbourVest offers private equity with Vanguard.