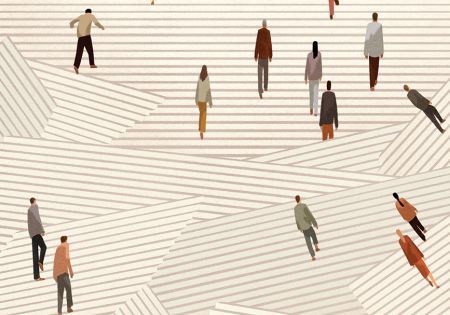 Regulatory & compliance | administration
As pooled employer plans go live, advisers assume a new guiding role.
Products
PEP-RFP.com offers three levels of service, from access to a database about pooled plan providers and their pooled employer plans to a full request for proposals process.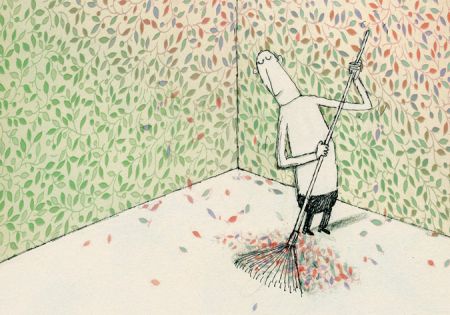 Compliance News
The DOL presents its final ESG rule, IRS simplifies certain 403(b) plan terminations, and more.