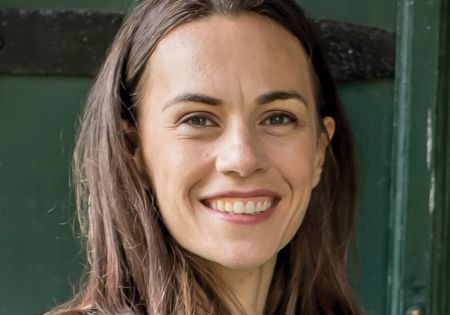 Publisher's Note
Our mission to help you—and us, too—better understand the issues you face, and give you strategies to help resolve them, continues.
Winners' Circle
For these versatile past Advisers of the Year, the plan is just the beginning.
Client Service
In the six years since it was named the 2014 PLANSPONSOR Retirement Plan Team of the Year, the practice's assets have grown five-fold to $25.6 billion.