Investment-Oriented
The merits of passive vs. active management.
Pandemic-driven volatility has once again highlighted the relative virtues of active and passive management.
Investing
PIMCO says that rather than go with an all-actively managed target-date fund (TDF) or an all-passively managed TDF, a mix of the two makes sense—and that there is particular logic to assigning the fixed income portion of the portfolio to active management due to outperformance.
Investing
Investment experts remind retirement investors that international investments can help to diversify a portfolio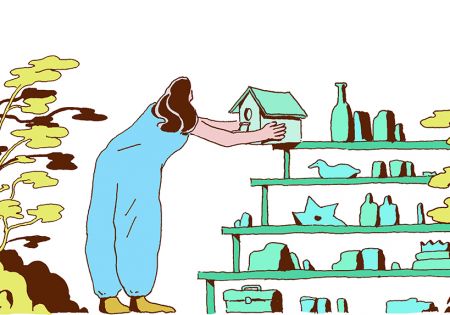 Products
ProShares Launches ETF for Growing Pet Care Firms; HB&T Reveals Upcoming Sequence of Collective Investment Funds; and Salt Financial Files Registration for ETF That Pays Investors. 
Investing
CIT-based solutions grew, while mutual fund-based solutions declined in 2018, according to Sway Research.
Investment Focus
Passively managed target-date funds make up a small universe
PANC
Pathways to plan, participant and practice success
Investing
"There is no such thing as a passive glide path design, and this, as well as the many other active decisions that go into the creation and management of a TDF, can translate into meaningful differences in investment risks and results, even among passive TDFs," observes Jake Gilliam at Charles Schwab.
Investing
In conversation with Jeff Kletti, head of investments at Wells Fargo Institutional Retirement and Trust, PLANADVISER gets an inside view of some emerging—and some familiar—defined contribution plan trends.