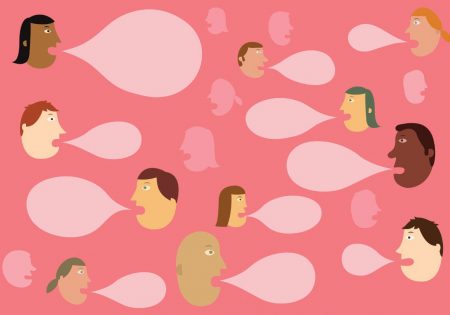 Financial advisers have new opportunities when it comes to marketing, branding and thought leadership, but there is fine line between what is trendy or new and what goes against policy.
One tip is that being in a state of audit-readiness is essential for retirement plan advisers and their plan sponsor clients—both for peace of mind and to make a good impression with regulators.
Client Service
Just as retirement savers use investment diversification for accumulating assets, they need tax diversification for retirement income planning.
Investing
A panel presented by ISS ESG discussed the history of sustainable investing and what could change for the future.
Client Service
Plan sponsors list their top priorities when working with advisers and recordkeepers.
Investing
While performance is an important part of the prudent selection of target-date funds, experts speaking at the PLANADVISER National Conference suggest suitability is a more important factor.