Data & Research
These workers are more likely to consider a broad range of retirement plan investments and want more options.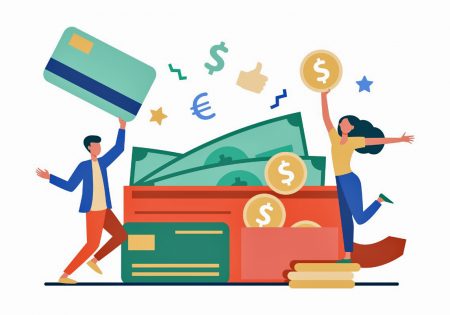 Data & Research
The growing wealth of younger generations brings more challenges – and opportunities – to the investing and retirement planning sector, according to a report from Cerulli.
Data & Research
A new Goldman Sachs Asset Management retirement report finds  myriad competing financial priorities are impeding participants from saving sufficiently for retirement. 
Data & Research
New retirement research shows that plan participants are increasingly growing frustrated in today's market.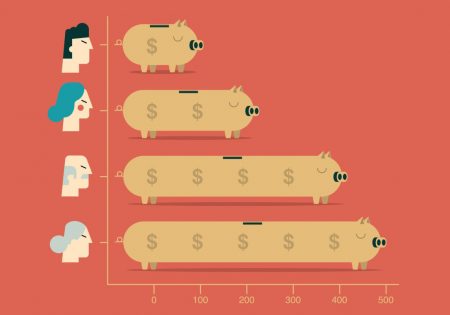 Data & Research
Across generations, investors with $5 million of investable assets have created a new retirement roadmap.
Products
Fewer than four in 10 advisers say they have a successful track record of partnering with their clients' children or spouses on successful wealth transitions, meaning the stability and longevity of many advisers' practices may be in question.
Data & Research
Described as investors born after 1965, this group prioritizes digital communications and broader wellness needs and is willing to work with multiple advisers.
Investments | Participants
Emerging affluent investors may reshape some advisory shops.
PLAN DESIGN | Demographics
How well is each generation faring in its climb toward retirement readiness?