Plan Design / Q&A
Meet SageView Advisory Group's new COO.
Beyond 401(k) / Cover Story
As the plan adviser role evolves, what may the future hold?
Deals & People
The combined retirement recordkeeping businesses will operate under The Standard brand.
MODERN INVESTMENT MENU / BACK OFFICE
Central office investment leaders talk through their process.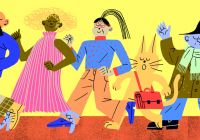 Deals & People
M&T Bank and Wilmington Trust leader Bill Farrell announces retirement; Hub International expands capabilities in California with new acquisition; Creative Planning acquires Paradigm Financial Advisors; and more.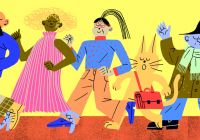 Deals & People
NFP announces integration of Lenox Wealth Advisors with Wealthspire Advisors; AIG Retirement Services appoints market strategy and business development Leader; OneAmerica bolsters health care sector team with new hire; and more.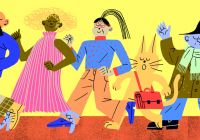 Deals & People
NFP realigns its Northeast region leadership; SageView announces $900 million acquisition; MSCI announces senior leadership changes; and more.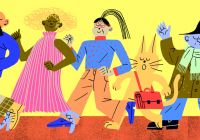 Deals & People
OneDigital acquires Gouldin & McCarthy; Kingswood U.S. adds seven financial advisers; Mercer Advisors acquires Cordasco Financial Network; and more.
Deals & People
The firm says its acquisition of Improved Funding Techniques Inc. expands its retirement footprint in the Northeast.
Managing Provider Relationships | Q&A
On Marsh McLennan acquiring Compass Financial Partners.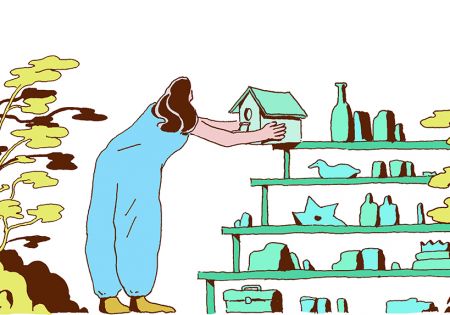 Products
Victory Capital expands VictoryShares ETF offerings; RetireOne and Midland National launch portfolio retirement income guarantee solution; Transamerica broadens availability of stable value option; and more.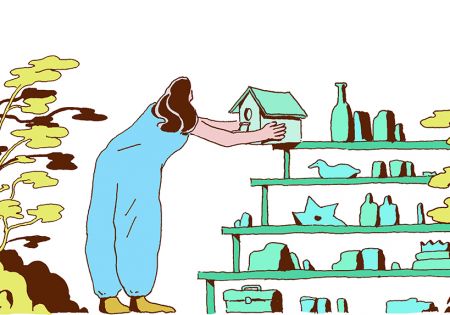 Products
Fidelity launches real-time fractional and share trading to advisers; BlackRock rolls out private market tool; abrdn presents new industrial metals ETF; and more. 
Deals & People
The appointment comes as the firm is preparing to rebrand the quantitative equity and multi-asset solutions specialist to be called PGIM Quantitative Solutions and as it prepares to launch a dedicated defined contribution unit. 
growing your practice | Q&A
CEO of Wise Rhino Group talks M&As.
growing your practice | succession
The pandemic has brought adviser succession planning to the fore.
Deals & People
The CEO of the nation's No. 2 recordkeeper says Empower's focus will continue to be on a best-in-class user experience.
Deals & People
Empower will acquire Prudential's DC, DB, non-qualified and rollover IRA business, in addition to its stable value and separate account investment products and platforms.
Practice Management
The practice remains as dedicated to providing top-notch retirement plan services as when it won the 2018 PLANSPONSOR Large Team Retirement Plan Adviser of the Year award.
Deals & People
Chubb is a provider of personal property and casualty insurance, while The Hartford also provides group employee benefits and mutual funds.
Deals & People
With the acquisition of Cammack's $154 billion book of business, CAPTRUST now reports assets in excess of $600 billion; one leader at the firm says the growth is nowhere near finished.