Compliance
Of all the SEC proposals facing pushback, the swing pricing proposal for mutual funds is taking the most heat from Democrats.
Compliance
MMFs must be significantly more liquid in 2024 under new rule updates adopted this week.
Data & Research
An additional 15% are unsure if they will ever be able to retire.
Compliance
The re-introduced House bill would permit annuities as 401(k) default, with a limit of 50% of retirement contributions.
Compliance
Managers who asked the Fed for help during the pandemic but who oppose swing pricing should "look in the mirror," according to Gensler.
Compliance
The SEC complaint says Pinnacle knowingly mispresented the liquidity of some assets to satisfy liquidity requirements.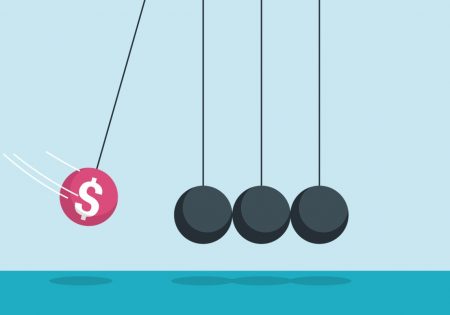 Compliance
The SEC proposed a new rule Wednesday that would require all open-ended funds, except money market funds and exchange-traded funds, to hold at least 10% of their investments in...
Investing
Diminished liquidity in global bond markets is fueling demand for fixed income exchange-traded funds.
Justin Sibears, with Newfound Research, also cites their proliferation into so many specific areas of the market as a benefit of ETFs.