Data & Research
A recent NEFE study examines the broad range of experiences members of the LGBTQ community have had while interacting with the financial services sector.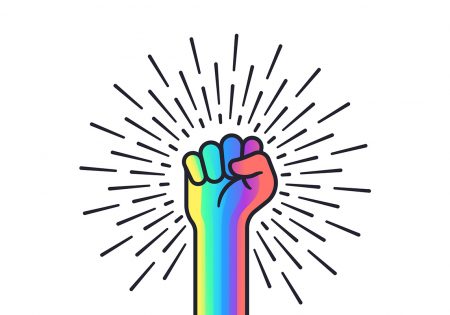 Practice Management
Retirement plan experts say people in this market are in need of advisers who are attuned to and understand their needs.
Data & Research
Prudential Financial looked at the financial health of Asians, Blacks, caregivers, Latinos, LGBTQ Americans and women.
Investing
Thirty-one percent of LGBTQ respondents to a MassMutual survey acknowledge that they may be taking more risk than they should compared to 22% of other retirees and pre-retirees.