Deals & People
Kristie Feinberg will take over as head of Manulife Investment Management in U.S., Europe, and John Hancock Investment Management; Barbara Reinhard named CIO of Voya's investment arm.
Perspectives
The expert suggested reevaluating the 60/40 portfolio and investing in exponential technology.
Deals & People
Gilfedder received an internal promotion effective March 1, having been with the firm since 2014. 
MODERN INVESTMENT MENU / BACK OFFICE
Central office investment leaders talk through their process.
Products
Powered by Morningstar Investment Management, the personalized service is available through recordkeepers that currently have Morningstar's Retirement Manager available on their platform.
Products
Transamerica's program will be offered exclusively through UBS Financial Advisors.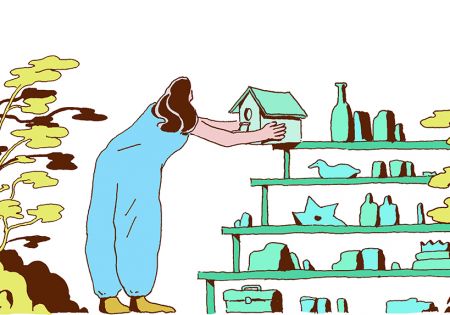 Products
Prudential Retirement launches digital managed advice platform; Northern Trust enters alliance with IHS Market; Broadridge Financial Solutions and Third Economy create ESG advisory service; and more.
Products
TD Ameritrade Expands Commission-Free ETF Trading Program, and Federated Investors Acquires Several PCA Equity Funds.
Products
PGIM Renames Domestic Fund Platform and Alger Expands Focused Portfolios Suite. 
Investing
Down from a high of 84% in 1996, twenty years later the majority of the assets owned by respondents, 69%, are still actively managed.