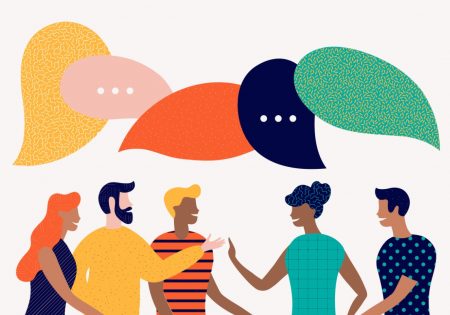 Compliance
The proposed rule could affect thousands of independent financial advisers who prefer to be classified as independent contractors, rather than employees.
Compliance
The proposal would make it easier for workers to classify themselves as employees, as opposed to independent contractors, which could increase costs and reduce flexibility for independent advisors.
Deals & People
The deal is for $45.00 per share in cash, for a total value of $3.02 billion.