Beyond 401(k) / Participant Services
Helping sponsors determine what retiree services to offer plan participants.
Plan Design / Post-Retirement
Advisers and providers need to help solve the decumulation challenge.
Trends
How to make those in the plan comfortable with annuitizing their savings.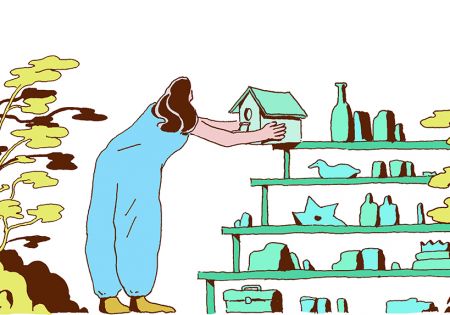 Products
Nationwide announces new suite of in-plan annuities; SC Ventures and Northern Trust to launch Zodia Custody; Wilmington Trust and Neuberger Berman collaborate on CIT distribution; and more.
Client Service
The SPARK Institute led a panel with industry authorities who explained how they are drawing participants to in-plan annuity options.
Compliance
A hearing focused on four bipartisan proposals, but a couple of witnesses also urged passage of the Retirement Enhancement and Savings Act of 2018.