Publisher's Note
Do small investors feel mistreated by the markets?
Investing
In recent years, hedge funds have not assumed sufficient risk to deliver attractive performance, but Willis Towers Watson suggests new approaches they can take to remain relevant.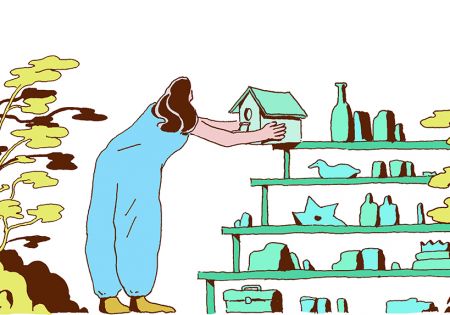 Products
Vanguard reveals fund merge; Northern Trust creates reporting tool for hedge fund trades; and Lively removes HSA investment fees.
Investing
More advisers are turning to alternatives, according to a report from BNY Mellon | Pershing.
Products
PMC Providing Long/Short Equity Strategies; 
Vanguard Establishes Total Corporate Bond ETF; and 
Swell Investing Launches Impact IRA.
investment-oriented
How moving beyond equities and bonds can benefit investors