Data & Research
Younger savers may be responding to financial hardship ranging from the pandemic to inflation, according to research from MassMutual.
Data & Research
Account balances among millennial men exceed women by 23%, significantly less than the average gender gap of 50%.
Data & Research
The majority of Generation Z, including investors and non-investors, rely on social media and family members for financial information.
Products
Human support remains key in assisting investors using robo-advice investment management, according to experts.
Data & Research
Millennials are most likely to reduce insurance and retirement contributions due to inflation, but financial wellness can help with more generational focus, according to recent research.
Investing
For all age groups, however, average 401(k) balances were down 23% in 2022 due to declines in both stocks and bonds.
Data & Research
These workers are more likely to consider a broad range of retirement plan investments and want more options.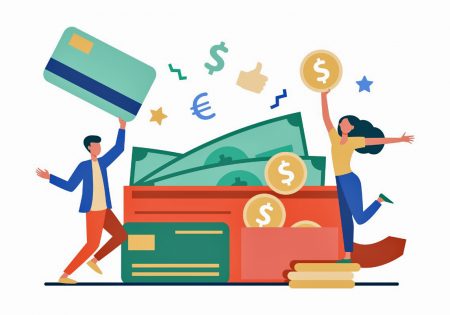 Data & Research
The growing wealth of younger generations brings more challenges – and opportunities – to the investing and retirement planning sector, according to a report from Cerulli.
Data & Research
A new Goldman Sachs Asset Management retirement report finds  myriad competing financial priorities are impeding participants from saving sufficiently for retirement. 
Data & Research
New retirement research shows that plan participants are increasingly growing frustrated in today's market.