Data & Research
These workers are more likely to consider a broad range of retirement plan investments and want more options.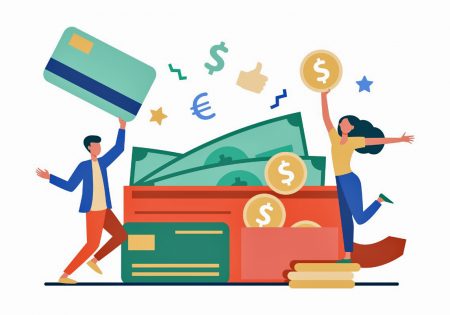 Data & Research
The growing wealth of younger generations brings more challenges – and opportunities – to the investing and retirement planning sector, according to a report from Cerulli.
Data & Research
A new Goldman Sachs Asset Management retirement report finds  myriad competing financial priorities are impeding participants from saving sufficiently for retirement. 
Data & Research
New retirement research shows that plan participants are increasingly growing frustrated in today's market.