Data & Research
The financial firm mined millions of retail investors to learn about investing trends from the last five years.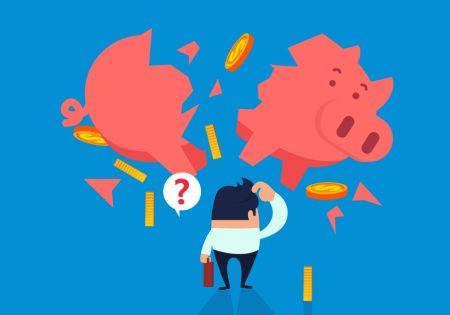 Data & Research
American savers only have 78% of the income needed to cover expenses during retirement, according to Fidelity, down from the last study in 2020. 
Data & Research
Millennials are most likely to reduce insurance and retirement contributions due to inflation, but financial wellness can help with more generational focus, according to recent research.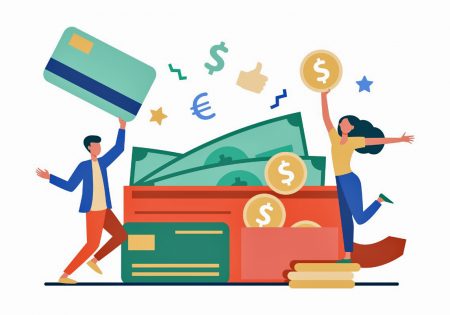 Data & Research
The growing wealth of younger generations brings more challenges – and opportunities – to the investing and retirement planning sector, according to a report from Cerulli.
Data & Research
A new Goldman Sachs Asset Management retirement report finds  myriad competing financial priorities are impeding participants from saving sufficiently for retirement. 
Data & Research
New retirement research shows that plan participants are increasingly growing frustrated in today's market.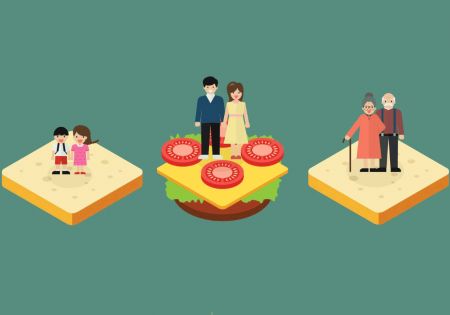 However, there are several helpful actions and concepts that advisers can bring to the table.